Heck Yea!
Joining SumUp as People Partner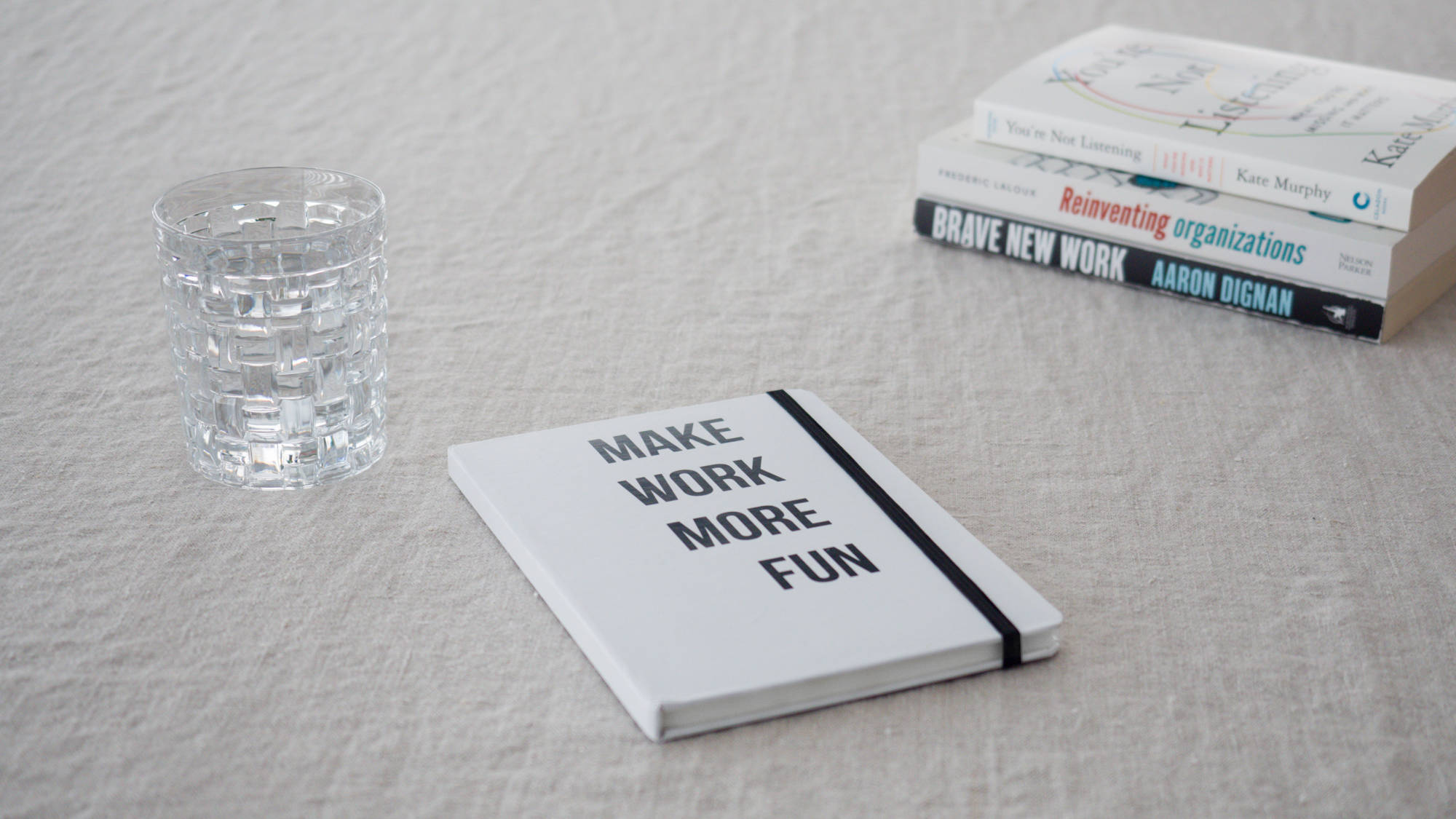 Do not want to say that has been the most meaningful step on my way through the jungle gym known as career, but it seems to be so. Honestly, I still can hardly believe that I have taken a bold step that promises what I hoped for 2020: lots of change, growth & adventures. I am incredibly proud to announce being the 1st techie to join SumUp as People Partner and call the Platform Tribe my home.
The only way to do great work is to love what you do. If you haven't found it yet, keep looking. Don't settle. Steve Jobs
The Training
You might think that my career path so far within different companies and roles is not the usual way to become a People Partner, yet this is exactly what I consider to be an advantage. Not that I am better suited for it, it is just different. Yes, I am missing some of the skills that a People Partner with work experience in HR has to offer, and I have to step out of my comfort zone. Nevertheless, I feel ready for it as I have learned a lot in the last few years, especially at SHARE NOW. It is about cognitive diversity, putting myself in the shoes of product teams more easily and taking a different perspective; simply because I might have been in a similar situation before as I grew up in tech/product teams.
In the DevRel team, it was mainly up to us to define our responsibilities. We saw the potential to do things differently and drive change in order to improve our colleagues' lives. This role, combined with my activities as a change agent, led to initiatives I am still proud of. Be it defining and rolling out an on-call duty framework, strengthening knowledge sharing, designing the communication strategy for departmental layoffs or coaching colleagues. It may sound odd, but in the end, it was more our names than titles.
I was told that my open and compassionate way was key in connecting departments and hierarchical levels. It became a passion that I kept feeding with reading, workshops and active networking. It was not enough, though, but I was not sure how to balance this with tech. Yet this changed at the end of 2020.
The Touch Points
I remember quite well when my (ex-)colleague Anastasia Brouwer switched from car2go to SumUp. For me, growing up in a tiny German village, credit card payments were something for travelling abroad. I knew about contactless payment, but I had rarely had the chance to use it until then.
Thanks to Brandwatch, I arrived in Brighton, UK shortly later. It was a dream. I needed cash exactly once in three months, and the rest I paid contactless by credit card. All over contactless payments: in the supermarket, the pub around the corner, the Spiegeltent and at the street food market. Especially with the latter, I got in touch with mobile point-of-sale (mPOS) solutions like SumUp. It was inspiring to see all these small merchants equipped with the necessary technology to offer their customers first-class service. When I think back, the most popular food stalls were those with mPOS. Coincidence? You never know.
From then on SumUp has been on my radar and I started to get interested in fintech companies that impact us every day in some way, reach an incredible number of people worldwide and make life easier for merchants and their customers. In my research on on-call duty or employee experience, these companies proved to be great places to look at.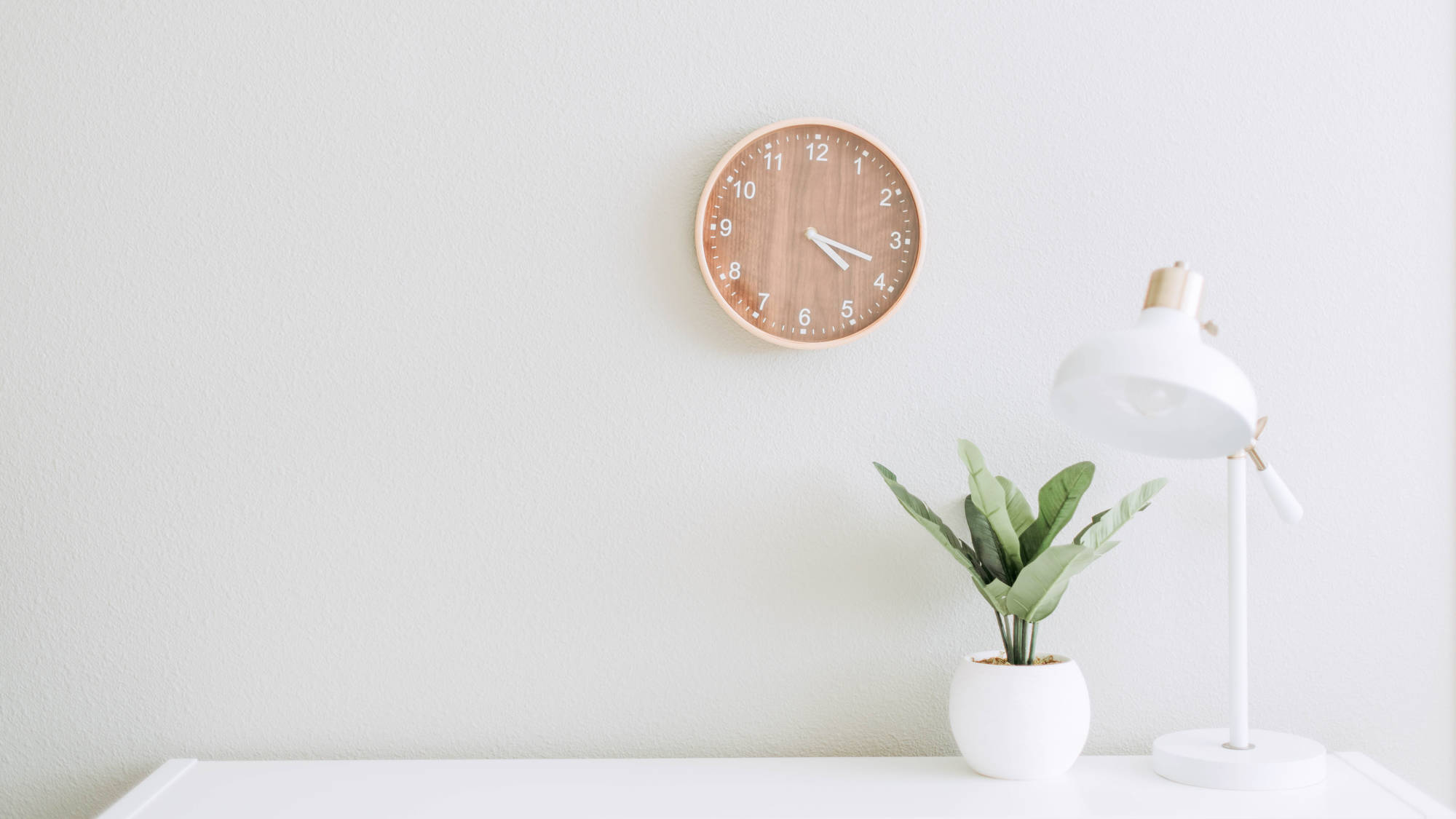 The Challenge
The headcount at SumUp has almost doubled in the past year. By now, about 2300 people worldwide can call themselves a SumUpper. Due to the rapid growth, particularly the product teams have had to find a way to boost their agility and improve decision-making. As a result, more and more domains are organised into tribes. This idea is widely known from the Spotify model in which autonomous squads are formed around a value stream. Each tribe can be seen as a team of teams and a distinct start-up devoted to a specific area.
[Tribalization] has led to a self-reflective, open feedback culture which allows for faster, more intelligent decisions.SumUp
The Platform Tribe, like the others, is essential to the success of the company and its customers. The tribe builds and provides services for other product teams to deliver products to millions of small merchants. The 100+ SumUppers are spread all over the world, ranging from Sofia to Berlin and São Paulo. I have seen and worked with similar teams, but what this tribe offers is crazy. I am looking forward to working with and learning from them as People Partner and engineer.
My scope as a People Partner covers a wide range of topics related to people, leadership & culture — like liaising, organisational development as well as advising, coaching and challenging the leadership team. I will probably not be equally involved in all of these topics, which is fine, though, as I interpret my role in not taking control of but catalysing and supporting them. Instead of creating dependency, I intend to provide a space where teams can work as self-managed as possible and feel a sense of ownership. After all, as a partner and coach, I want to approach topics and challenge the status quo jointly at eye level to foster a continually evolving environment that helps us pursue our vision.
Stop trying to borrow wisdom and think for yourself. Face your difficulties [...] and solve your problems yourself. Suffering and difficulties provide opportunities to become better. Taiichi Ohno
It is even more exciting because the organisational structure seems close to the Spotify model, and Spotify does not recommend copying it. As far as I can see, SumUp has been inspired to find an interpretation to fit its own culture and context better. As an example, our tribe has its dedicated, embedded people team. So I am eager to explore where it has been intentionally tweaked and how we can continue to evolve it as a team. After all, a modern organisation is less a rigid construct than a living system that continually adapts to its context.
The Side Note
For the last few years, I have tried to avoid Berlin whenever possible. It is not my fave city. I need nature — like parks with actual green meadows —, friends and family nearby, places to retreat and to have nice walks during lunch or after work. In other words, exactly what Brighton, Munich & Lake Constance can offer. Due to this opportunity, though, I am willing to give Berlin a try. In any case, there will be a way as nowadays working remotely is a thing.
Also, I will not neglect programming, as it is too much fun to grow products. With stiki.fyi, tresor.one and my open-source projects, there is still a lot to do. It allows me to stay on top of things and to keep growing in this domain. I do not want to leave my tech background behind, but rather bring people and tech closer together and thus create synergies. This is why I do not consider it a new career path; it is a step that — kind of logically — builds on my experience & strengths.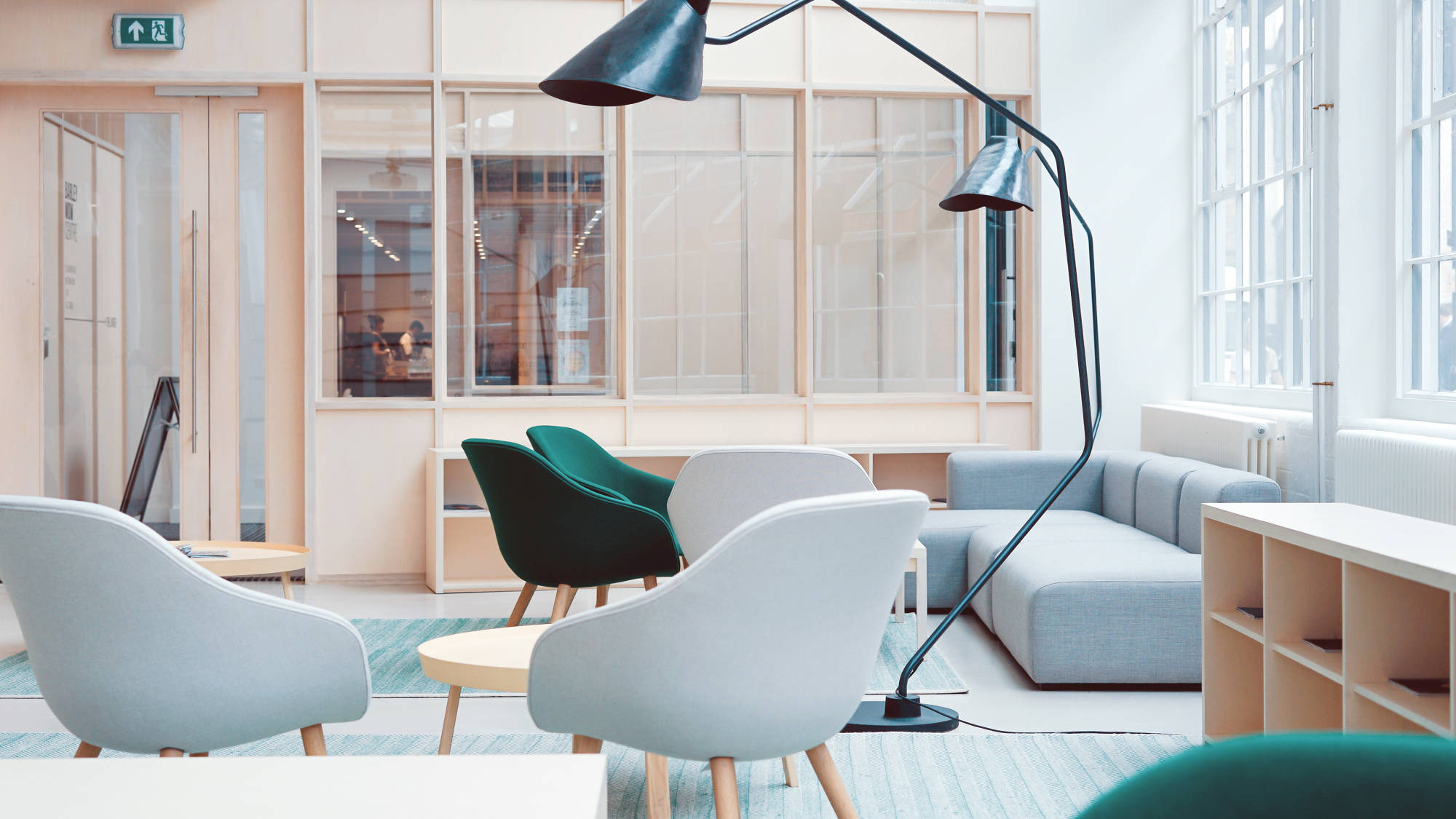 It's the company in Europe that has been fascinating me the most for quite some time. When I was watching TV a fortnight ago with my family, and the SumUp commercial was on, my heart swelled with pride — it felt damn good.
I am stunned to get the chance to bring myself into the People Partner team, learn from each other, and make SumUp even better, with the vision in mind to make it one of the best workplaces worldwide and further improve small merchants' experience. World-class teams need diversity of different kinds. I am delighted to have found in SumUp a company that lives DEI1 and seeks fresh perspectives.
Over the next few weeks (or even months), I will be tweeting weekly updates2 and may even sharing insights in occasional blog posts — stay tuned!
Cheers,
Felix
---
Thanks to those who have (un)consciously helped me to develop towards this and encouraged me to take the step3; to Brandwatch for letting me experience a great culture and its impact; as well as to the Corporate Rebels for inspiring me.