Nutrient-Poor Soil
When Transformation Is a Vain Attempt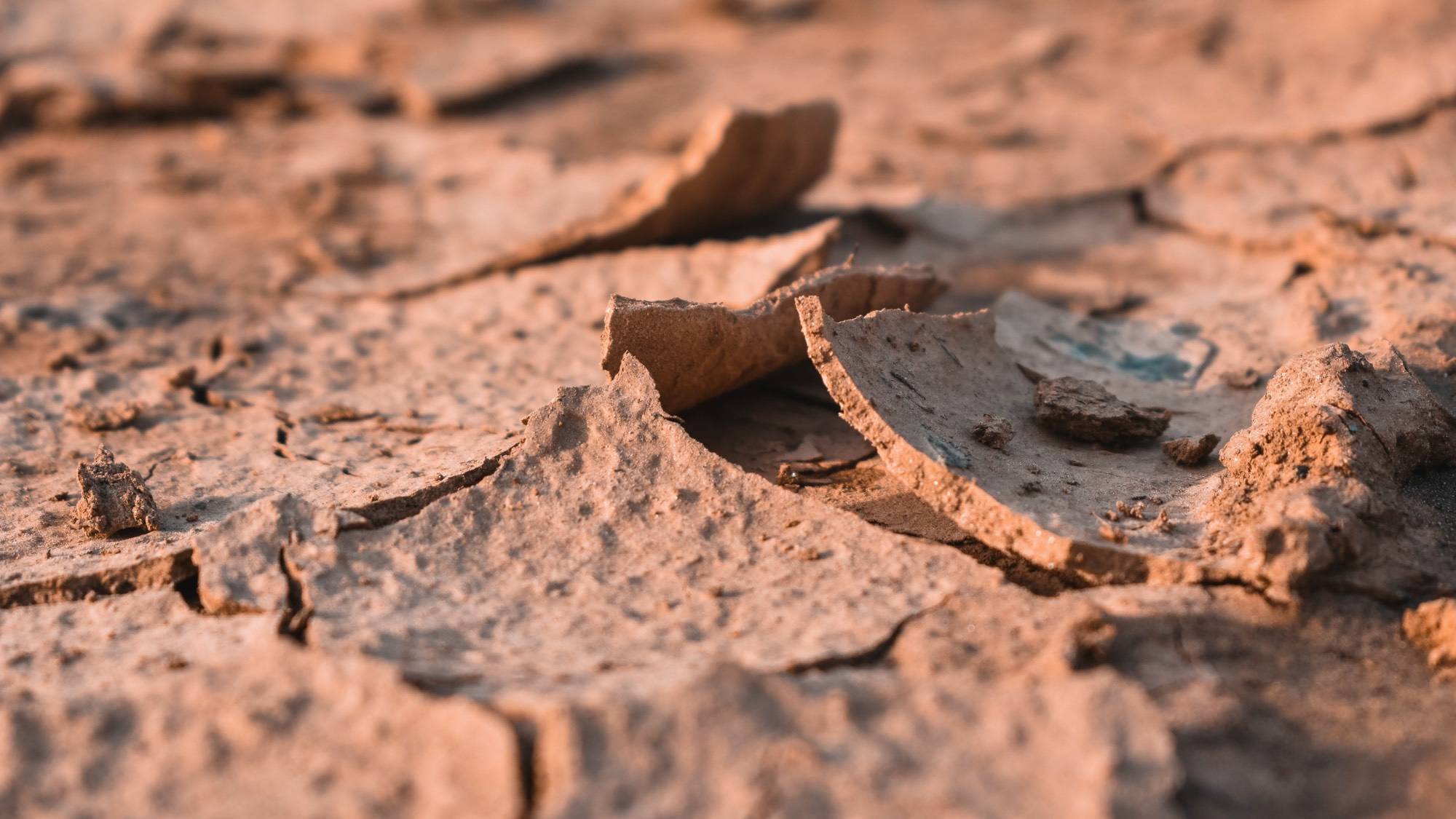 Our company is not the only one in the middle of a transformation process and every company has its own, partly even serious problems. Such problems — which are usually due to a discrepancy in attitude and mindset — make the difference between failure and success of the transformation. Therefore, it is even more important to recognise and properly tackle these problems at an early stage.
First a story about my family. My mother has a spacious garden with lots of potentials. While actually everything is super harmonious and well done, the lawn is a disaster and looks like a field. She spent a lot of time sowing, fertilising and watering the lawn over the last few years; but unfortunately without success. Recently they asked an expert to take a look. The result was that the topsoil has to be removed and replaced because it contains pests instead of nutrients. Afterwards new grass will be planted and equipped with a watering system.
Have you already noticed certain parallels to various companies? In any case, we will get to the bottom of this since there are countless others with similar problems; trust me.
I would like to emphasise that the following has various sources. So, of course, my own experiences during my professional life, but also folks of different companies and the exchange with them, whether at networking events, leadership workshops or at a drink with friends after work. It doesn't matter if it's a corporation, unicorn or tech giant. Nevertheless, my observations are mainly on German corporation-like companies because these are often more traditional, old-fashioned and resistant to change.
More than two decades ago, John Paul Kotter pointed out that over two-thirds of all change and transformation initiatives fail1. Unfortunately, not much has changed in this figure according to a McKinsey survey and other studies2. The reasons given are improper behaviour as well as the attitude of employees and particularly executives. Shocking, no? This also applies to the current ubiquitous digital transformations. So, the problem is rarely technology, but human beings3. In the following series of articles, I focus on various aspects of C-suites which, in my opinion, are heading in the wrong direction and I would like to change:
Learning & Development (6min)
Mindsets & Behaviours (7min)
Don't hesitate to subscribe to the RSS feed to get occasional notifications about new articles of this series. Do you already have some thoughts or own experiences in your mind? Feel free to share them and let them be part.
Cheers,
Felix