Shut up, Boss Inc!
Don't Leave Yourself at the Entry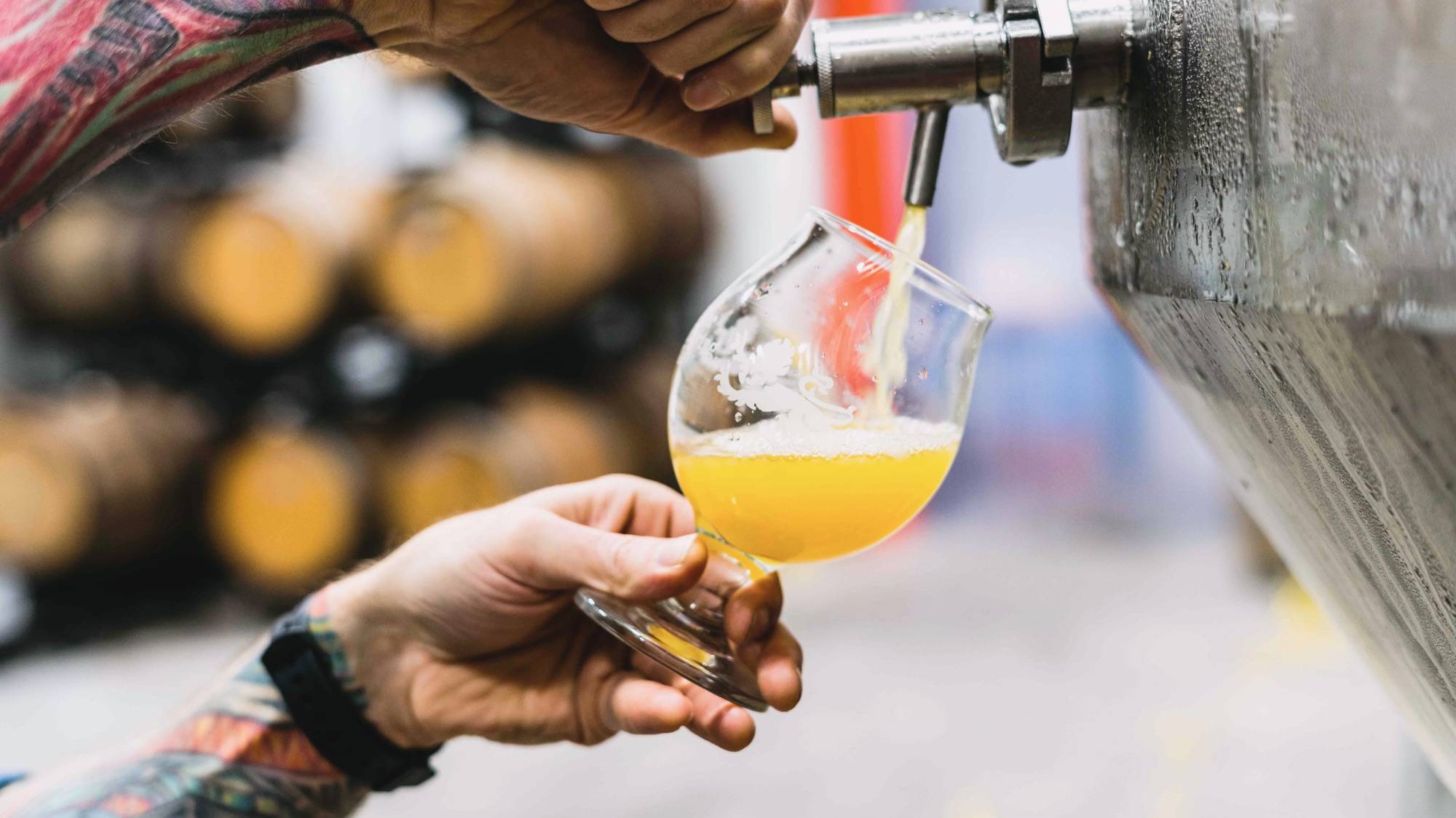 Authenticity is probably one of the most popular buzzwords in the context of culture and work. However, this is not only easier said than done but also widely perceived as a double-edged sword, as authenticity at work is still not the norm. For this reason, I would like to discuss each side and reveal both, how much this means for me personally and how to minimise the risks for backfires which are often associated with authenticity.
As a teenager, I was pretty into gaming and mainly one exclamation got stuck matching the topic perfectly: Boss inc[oming]. Before this outcry, everyone had been chatting with each other relaxedly, but suddenly it got down to business, it turned into stress — the scenarios couldn't be more different. Just because of an incoming boss. Even worse if it's the same at work, isn't it?
To be honest, at work I don't wanna be authentic at all. Anonymous Co-Worker
But it should not only be a tribute to the good old days but also to 'be authentic', one of Brandwatch's values. During my time in Brighton, one evening in the pub, the topic of values came up due to the upcoming #gbd2018. The statement quoted above immediately caught my attention and caused the topic to end up on the list of potential blog posts. From then on I began to notice how different some people are in their free time compared to everyday office life; almost like two different individuals. Once you are aware of this, the office version feels sort of unreal.
Cloak of Protection
To be honest, first I was very surprised by his comment and thought it was a pity. After all, I think that you should feel safe to be yourself at work — buzzword psychological safety. After pondering for a few minutes and putting myself in his shoes, I understood it well. To reveal one's inner self bears risks that cannot be ignored; it is a balancing act.
One might think that folks who consciously care how they are perceived by others are more successful. Here I'm referring essentially to leadership positions because certain behaviours can quickly be associated with a lack of leadership qualities. In general, it's related to socio-cultural behavioural norms that rule to a certain extent how to behave. As soon as one's own behaviour conflicts with these norms, it can backfire. This means that trust, credibility, and reputation can suffer*. For this reason, it is important to carefully consider, especially at the beginning, what you are going to expose and when. It's worth noting that you don't have to expose yourself completely to be yourself.
At the same time, however, inauthenticity can induce an increase in psychological stress, the risk of burnout, disengagement, negativity, and consequently a significant decrease in morale. The effects on the performance and efficiency of the individual and thus also of the collective are self-evident. The risks cannot be ignored and the possible implications are undesirable. But what does it mean to be yourself and authentic? What are the benefits and how do you handle it properly?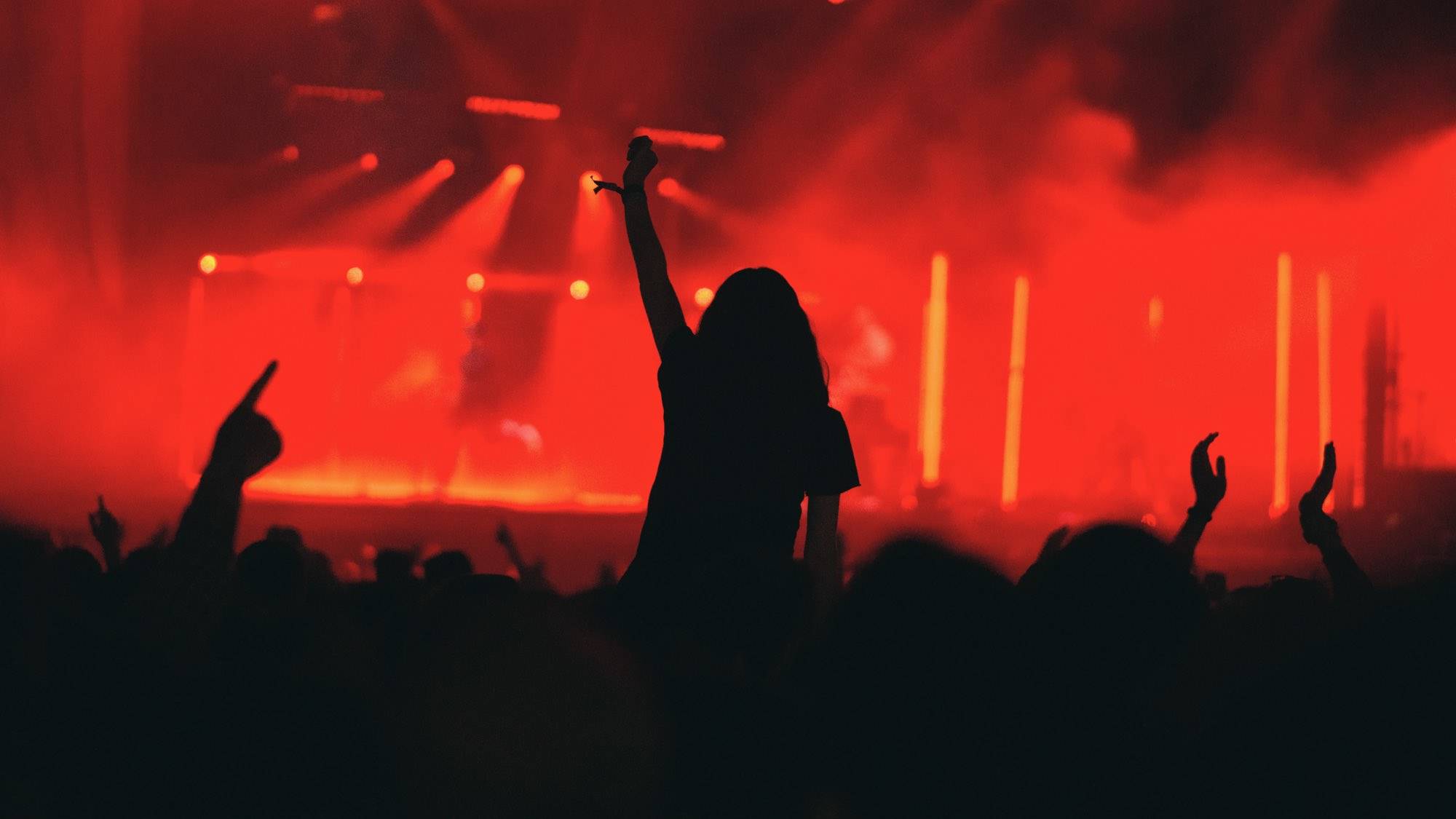 Expose & Be Yourself
Before we delve deeper into the topic, I'd like to emphasise my opinion regarding the erosion of trust and credibility. Personally, I trust and believe in executives — no matter whether middle management or the C-level — who seem to be authentic and do not fake themselves much more. Fortunately, this has been the case with almost all of my employers. Also, as we will see below, the energy emitted by this is highly contagious.
What's Authenticity at All?
Anyone who is familiar with me knows that I do not fake or hide anything essential. For me personally, it is quite natural to be who I am. Anything else would neither make me happy nor fulfill me in the medium term; it's just a strange feeling to be someone else. I understand that there's pressure to be just who you think your employer wants you to be: a highly motivated robot-like version of yourself with only those traits that are usually valued and appreciated professionally. As described in the previous article, character traits and interests are an important part of ourselves and it would be a pity to conceal them, not appreciate the diversity of the individuals or not stand up for our values.
Be yourself, everyone else is taken. Oscar Wilde
Everyone is aware that one cannot be consistently highly motivated and happy. No matter whether you have personal concerns or professional motivation inhibitors, both areas of life affect each other continuously and even friends know you feeling down. It's more important to be aware of this interplay; to contribute one's passion, strengths, weaknesses, and social relationships; to express disagreements as well as being open and honest. Thereby, you sit in the driver's seat of your own life.
There's no shortcut to getting there. It' s all about self-awareness and reflection: be aware of your limits, fears but also strengths and occasionally take some time out to reflect on your past successes and challenges. Moreover, it may help to analyse situations in which you were not authentic. Why was it the case and what consequences could it have had? Be curious about yourself and others instead of judging hastily.
Encourage to Be Themselves
Even if there is no shortcut, the company and executives can help you get there. One thing you may have encountered several times is to ask your own questions to the company during the interview. Ask questions, check whether the company and its values match well. Be smart in the interview, but yourself. As we know, lies have short legs and do neither benefit you nor the company.
Another thing worth mentioning is to deal with the different personalities within the team or the company, with tests like the Myers-Briggs type indicator. We did this — thanks to Katie Atwell (Doctor of Psychology) — within the Data Science team during the #gbd2018. We spent a whole day learning how we are, how we affect others and how others can deal with it. Super enlightening and recommendable, but time intensive.
Of course, there are countless other methods, such as focused personal development, mentoring programs or lunch dates. However, I would like to explore the role of management in more detail. In this context, it is often referred to as being vulnerable and sharing stories of personal failure. This is indeed a start, but fortunately, I have learned much more efficient ways.
First, the boss is truly keen on his employees. Once I was impressed when the CEO knew my name as a newbie at a location with several hundred employees and wanted to get to know me while having an espresso. Sure, you could say now that his assistant or the People Team made it happen, but it felt genuine. Second, the Brandwatch stories with the Fringe Festival night, emotional speech and awesome party. Speaking of parties, on the occasion of our merger we had an event for several days in the Berlin Funkhaus. Interestingly, many folks only dared to celebrate loosely on stage after the managers had gone ahead and been 100% authentic. Do you get the broad hint?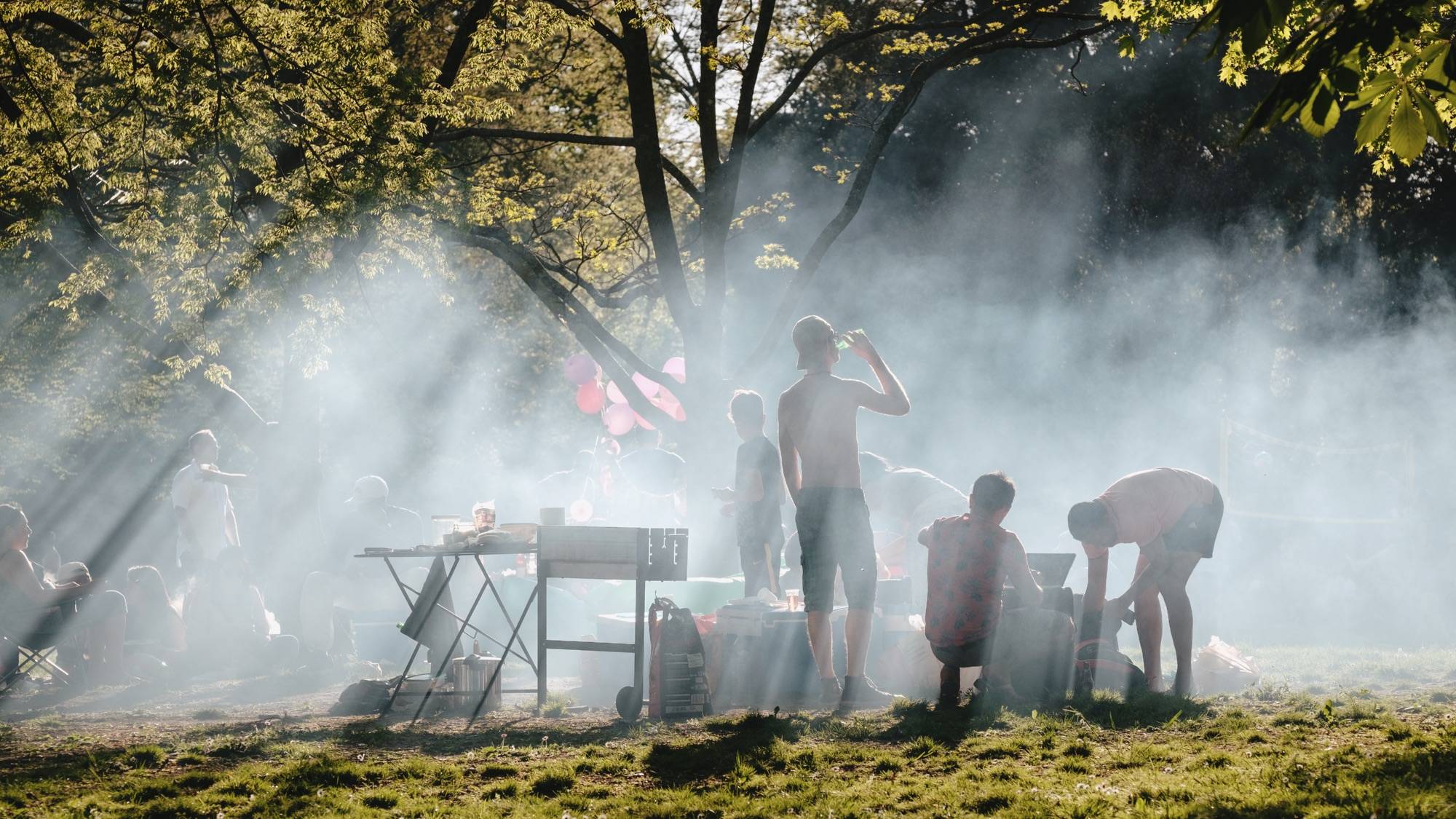 Bottom Line
To get back to the beginning, first, try to avoid being the sort of boss where employees feel they have to disguise themselves. Clarify that you need, accept and respect them the way they are. Make them feel among friends rather than colleagues. Eliminate 'boss incoming' statements! Second, reflect more about yourself, test it out and dare to open yourself up and reveal more & more. This keeps it under control and you don't have to worry about any backfire. The appreciation for your trust will follow soon.
As a final touch, I recommend Pixar's Purl, which shows in a few minutes both sides of the medal — it's about acceptance and adapting oneself to fit in.
Cheers,
Felix
---
P.S. I'll be in Canada (British Columbia & Alberta) and Los Angeles for the next three weeks — if you're there and fancy a cup of coffee, let me know. Apart from one cheat day per week, I try to ban all social media activities.