So Far, yet so Close
About an Unusual Kind of Relationship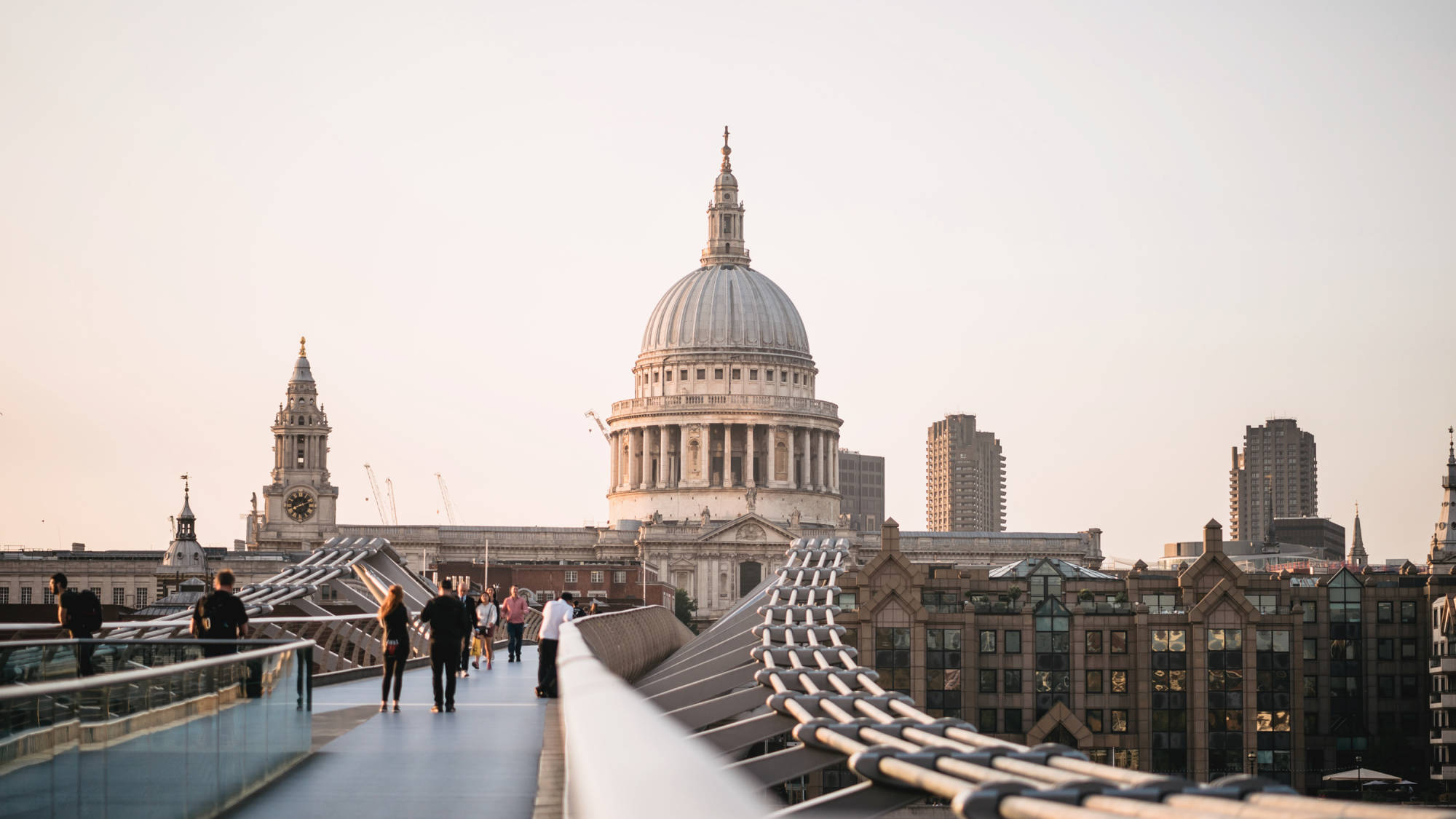 Last week, someone asked on Twitter about personal stories with him that had an impact on one's life. A person I have met twice in person and with whom I have talked on the phone once. When I thought about it, I realised how huge the impact on my life was nevertheless. That is why I would like to use this brief post to say thanks and to show what kind of character I have learned to admire.
---
Many of my articles deal with things that go wrong — all the more important to focus on, to emphasise and appreciate the positive more often consciously. Say thanks and show gratitude. Not everyone is aware of their impact.
Wanna Move to London?
I still remember well an e-mail that was in my inbox four years ago, just after I had started my Master's degree. It was just something like 'Hey Felix, wanna move to London?'. At that time, I had no idea what the impact of this e-mail would be.
At the end of my studies, I wanted to spend time abroad as part of my thesis. Straight away, I thought of the abovementioned e-mail and replied. After my first tech challenge of this scope, I eventually made it. Although I had little experience compared to the other developers, and it would have been the first thesis project there, they were very supportive. Among other things, I would have been given accommodation for the first few weeks. Unfortunately, I had to cancel at the last moment because of my grandparents.
We need leaders who add value to the people and the organization they lead; who work for the benefit of others and not just for their own personal gain. Mary Kay Ash
One year later, another equally short message. This time on Twitter. Again, bad timing, as I had just joined SHARE NOW as a Developer Advocate. However, he showed understanding and said one should not change when being happy and having the opportunity to grow. This was probably the first time I was stunned; even more, since it was the third time that it didn't work out.
Shortly afterwards, we were at the campground in Tofino, British Columbia, when I discovered a Leadership Series in collaboration with Stanford GSB. The topics were interesting, but only for executives. Nevertheless, I had to try and ask him if I could join anyway. Not only was I very welcome, but they even offered me a place to stay as I already exceeded my training budget. Besides the actual workshops throughout the day, I was able to meet a lot of new people. On the one hand, executives of different industries and companies. On the other hand employees of the hosting company. The joint dinner in a closed group capped the day.
This resulted in plenty of contacts with exciting topics. Like Julie, Head of Technology, with whom I exchange ideas on leadership and who introduced me to the Corporate Rebels. Or Fábio, Managing Director, with whom I talked about the transition from technology to leadership. Or Bradley & Nick with whom I discussed operational and recruiting topics. Or Anthony, co-founder, with whom I talked about start-up cultures, leadership and self-built drones over a delicious dinner. Finally, Christopher, former Head of Business Development at The Telegraph, who was born just a few minutes away in the Stuttgart Metropolitan Area. All truly rewarding conversations.
Looking at all this, one feels grateful. Without that e-mail four years ago this would not have been possible. So I answered the tweet and summarised the same story in a few sentences; expressed my gratitude. The answer: he wants to help me to go through life happier and more fulfilled, even without me working for him. When I asked if there was anything I could do to give something back, he said that I could assist him with some of his advisory and investment activities. In this way again, he probably helps me more than I help him.
After the first e-mail, I did some research as I didn't know the company. So I asked John Brett — a valuable member of the hapi.js open source community, which I just joined at the time and which is why we were already in exchange — if he knew the company and could tell me more about it. The reply was '[I know them] very well. The CEO is a good friend of mine, fantastic dude.' Well, he was right.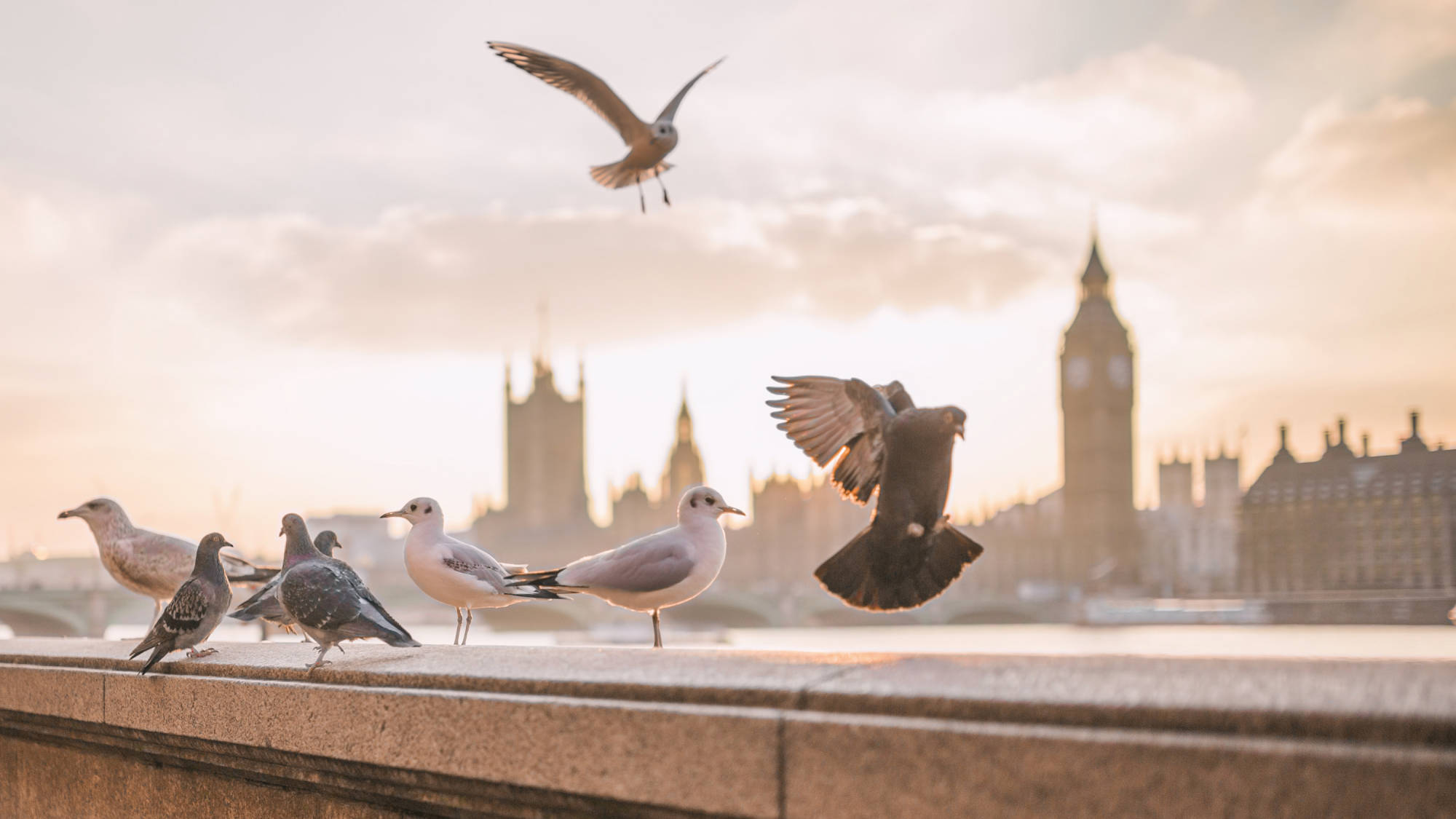 Thanks a Million
The attitude of first and foremost giving is remarkable. Usually, many people — especially in the business world — are all about taking. He has a genuine interest in and cares about me, even if he cannot gain any immediate benefit and we have hardly had any contact. He is a role model and a great inspiration to me.
We often remind how things affect us, but we can never know how we affected others. In the end, that's all that matters. Nuno Job
To conclude, I would like to disclose his identity: Nuno Job, CEO of YLD. Thanks a ton, Nuno, for all that you have done for me — consciously and unconsciously — over the past few years. Thanks for finding me, believing in me and letting me join the flock of birds. Your attitude and your doings keep inspiring me. It's been a huge honour and pleasure. I hope that one day I will be able to give something back of all this and that we will be in closer contact with each other.
Cheers,
Felix