The Post-Honeymoon Phase
Retrospect on My First 100 Days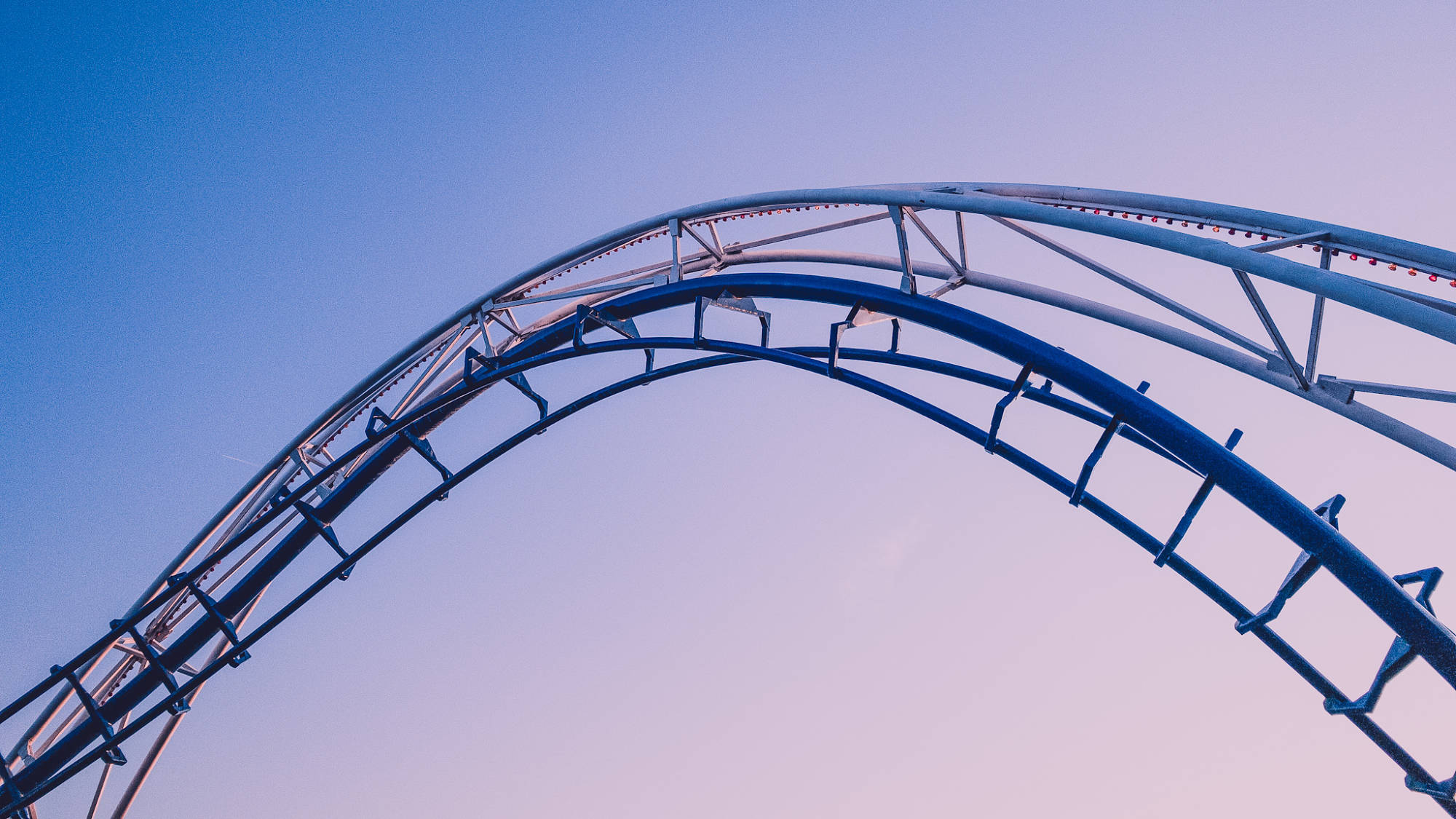 I promised to look back after 100 days and share how I have been doing, even if it only reflects my little bubble. At this point, you slowly leave the honeymoon phase behind, see many things more realistically and from another perspective. Not everything went smoothly, and sometimes I reached my limits. Again, it is precisely those moments that made me grow and learn every single day. One thing upfront: I have never been prouder to be part of a team and mission.
If you could bottle up what it's like to work at my organisation and turn it into pill-form right now, would [you] swallow it? Jacob Morgan
Yes, I would swallow this pill without any hesitation. Sure, not all is perfect, and there are plenty of challenges ahead. Yet, when problems arise, there is usually awareness, and people work on it. We mostly admit our mistakes and try to do better next time. Furthermore, I have been fascinated since the beginning by how much emphasis we put on culture and values. Seriously, at a team level, the values are taken to heart, lived to a great extent, and we take action whenever deviations are spotted. I am pretty sure my former boss Giles Palmer would be delighted. It is great to be back in an environment full of passion and drive, where so many cultures and personalities come together.
The fact that our success is directly linked to that of 'our' small merchants certainly contributes here. If they suffer, we suffer too. I have rarely felt such a connection to the customers before, even without working on the product. It feels good to see more and more small shops in Munich with SumUp stickers on the door and to have a quick chat with the owners. Yet COVID is visibly stressing us all — not only financially. Enough raving, let get us started.
It's All about People
If there is one thing I have learned over the last few years, having a healthy network within the company is worth a mint. So how, in times of a pandemic, when you are 500–10,000km apart from your colleagues, do you manage to build trusted and meaningful relationships and spend the first weeks wisely? Well, it is certainly different from crossing paths in the office.
Once again, Abadesi inspired me. My task, besides the organisational and functional onboarding, was to schedule dozens of 1:1s. With my team, peers in other people functions, various stakeholders, and the teams and managers I support. Whenever possible, I tried to dedicate more than 30 minutes to clarify the expectations of both sides and get to know each other.
[Those who drive the culture] are not always the folks with the most impressive job titles or highest seniority. Often they are individuals who have spent hundreds or thousands of hours building relationships across the organisation. Abadesi
From my experience, the relationship between tech and HR is usually not the best due to several reasons. I developed a personal mission and vision of the role I want to take on: being a partner at eye level who is in regular exchange with the team and adds transparency as well as tangible value for stakeholders. Not an anonymous HR spy who you only meet during onboarding/offboarding and in case of acute problems. I want to bring tech and HR closer together to create synergies. This means using the 1:1s to communicate clearly when they can count on me without raising false hopes. Now it is up to me to back this up with actions.
In this regard, my team and leader have been a huge help, source of inspiration and energy. I would not want to miss any of these deep discussions with different perspectives, the continuous advice, positivity and refreshing sense of humour. Within a short time, they made me feel psychologically safe, allowed me to open up and be vulnerable. I have never had to disguise.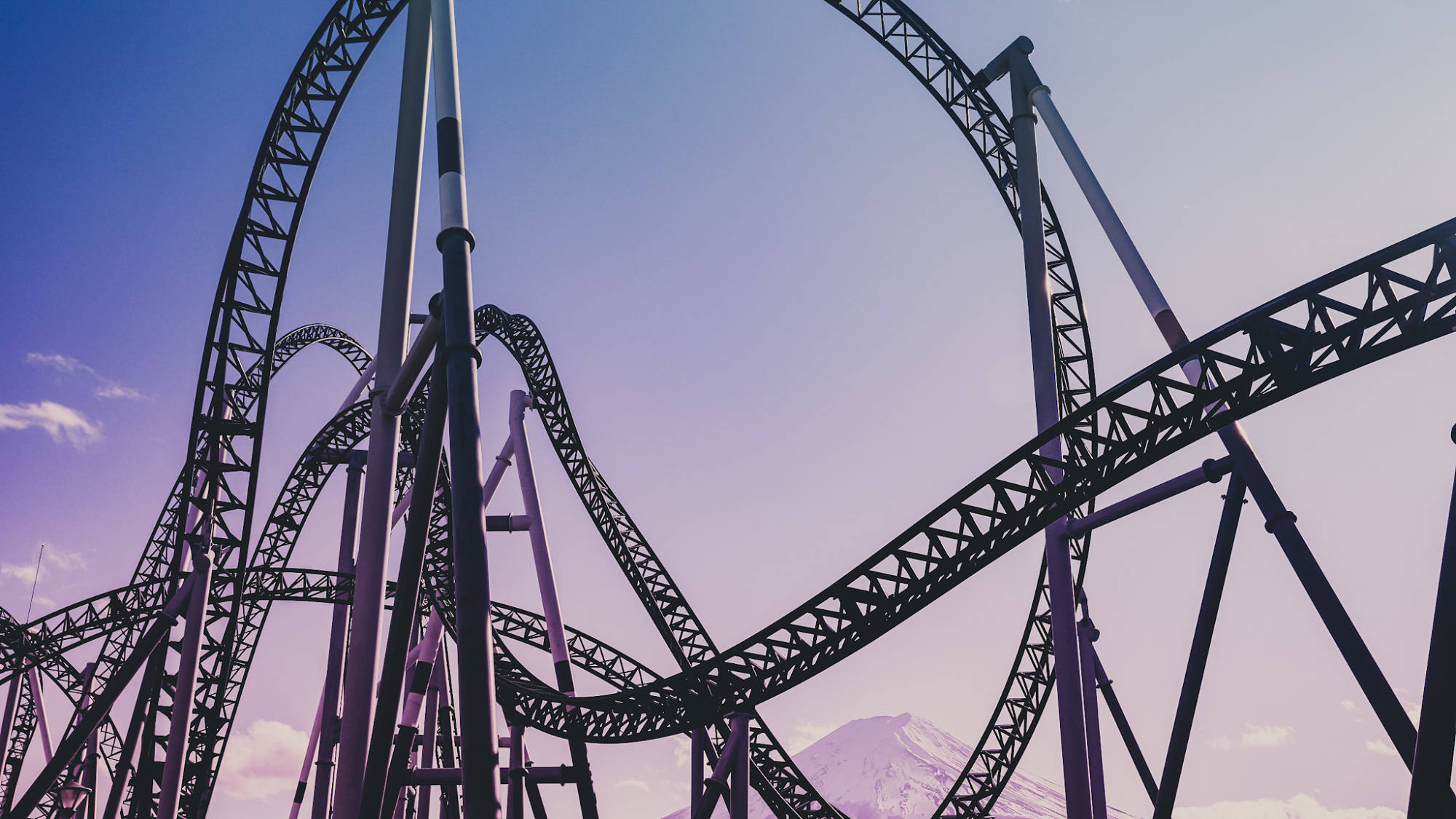 On the Dark Side
Once I announced that I was joining the people team, there were two groups: those who considered it my passion and saw the overall benefit in it and those who regretted me leaving tech. One commented on LinkedIn 'welcome to the dark side'; that sums up nicely how HR is perceived from the tech side, I guess.
So there I was, lots of uncharted territories, just before the end of the quarter, and I was thrown in at the deep end. In other words, it was time for headcount planning/forecast, something I had never done before. Intimidating at first sight. Exciting at the second, especially as it allowed me to get to know our finance and compensation & benefits teams. On top of that, some weird legacy structures doubled the number of people I had to contact. The deadline was close.
Not everything went perfectly, and I tried to keep my head above water by asking dozens of questions, learning from my mistakes and having fun along the way. My colleagues, across all teams, literally helped like floaties not to drown; also through coaching sessions and knowledge sharing. Besides, countless hours in training on DEI, feedback, interviewing, public speaking and well-being capped it all off. It made me want to read and learn more.
It is like a water coaster. Occasionally you get drenched, but your peers navigate you safely like rails. Oh, and it is a lot of fun.
Now, as the early panic has calmed down, we can address issues in a more structured way together with the leaders. Both critical global initiatives like the career growth framework and areas that help the teams mature. These include talent management, feedback culture and leadership development. Even though I admittedly am not yet where I would like to be, my role in this is essentially to nudge, provoke thoughts, listen, add another perspective, and liaise between business, leaders and employees. For many topics, my tech background is a great help. It makes it easier to communicate and also to align matters such as structure with strategy. It is great fun to work with the people team on the one hand and the techies on the other. I love having the chance to continuously shape my role, as it allows me to define and follow my own growth path. So in my case, all of Dan Pink's elements — Autonomy, Mastery & Purpose — are covered.
Honestly, my previous role keeps popping up. I already had to create daheq's bites to not spam the Slack channels with events, articles, and blogs daily. Occasionally I even build tiny tools that help me get quicker insights into Excel files. It seems like you cannot deny your roots, and I am glad that I do not have to.
Even though the domain has changed, I try to follow the agile approach. Re-iterating over and over again, integrating feedback and new insights, continuously adding value. Always keeping in mind that nobody is perfect, we all make mistakes, we are all human beings, and each is different. No one is exempt.
---
Interestingly, SumUp has been my largest employer in terms of headcount. Yet the organisation has experienced far more (unexpected) change than all my previous employers combined; even though my time at SHARE NOW has prepared me pretty well for this. Anyway, in my opinion, we are now at a point where we have to manage the balancing act of getting mature but not old, more structured but not slow, and more stable but not rigid.
To do that, we have to be aware of who we are and who we want to be. We have to learn from our mistakes. We might also have to let go of some things and progress others, like our or­gan­i­sa­tion­al model — both the underlying mindset and the actual org structure — or internal tech to support us in our daily tasks. I am really curious about the journey and challenges ahead of us.
If I need things to be a certain way, I'm held hostage by them. Jonny Wilkinson
Last but not least, many thanks to my lovely team; without you, I would not have been able to overcome many hurdles on my way into the people domain. Working with all of you motivates me every day anew.
Cheers,
Felix