The Treasure Hunt
Some Insights into External Networking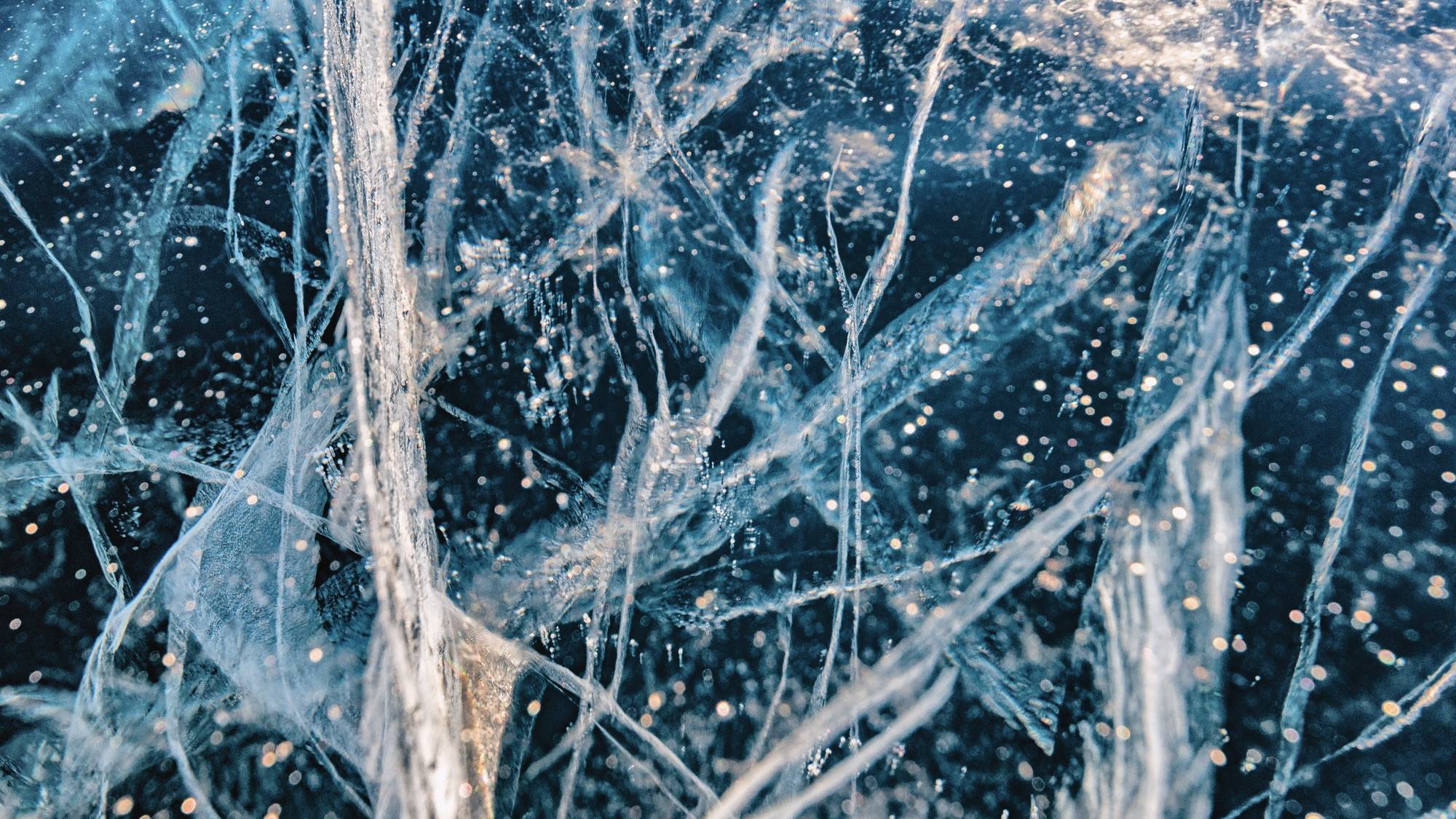 I consider networking internally and externally within the tech community as part of my role. Since also other companies are part of that community, I keep trying to have close relations with them. I'm sure not everyone likes networking, but for me, it's a treasure hunt & a little adventure — I really love it. Therefore, I'd like to address my motives and approaches, the resulting benefits as well as my experiences of the past months.
Recent Adventures
At SHARE NOW a lot has changed in the last months, many issues have been tackled and needed careful research. So maybe it isn't new for you because we already had a chat, but we have addressed the topic of on-call duty. In the context of the merger some systems have been insourced, which have to be available 24/7 in order to offer our services. Following the motto 'you build it, you run it' on-call had to be introduced for the whole Product Creation department. Yes, up to then it has not been common practice and has been taken over by individual teams. There are many other related topics such as processes, tooling & compensation — of course, we always want to be at the top, which is why I got in touch with other companies.
Surely this was the biggest adventure, but along the way, there were further small rides. These were more related to organisational structures and effectiveness, HR trends like Employee Experience & People Analytics or tools simplifying the handling of employee data, travel expenses or recruiting. Aye, these topics could have been managed well without networking with other companies, but they were a tremendous help, shortened processes, and simplified decisions.
The Tree Metaphor
Let's look at the topic through the life cycle of a tree, only in reverse order. Even though it starts with harvesting, I want to emphasise that it is not about seeding for the harvest's sake rather to feed others. But enough of philosophising.
The Harvesting Phase
The harvest phase represents the fruits that the networking bears. In addition to the fact that it can be really fun and also strengthens self-confidence, it naturally offers social benefits. For example, I have already got to know some people whom I would now call friends. We got along very well from the beginning and private things increasingly get mixed up in the conversations. In addition, it boosts one's visibility in the community and can thus help in the long term with careers, side projects, and other situations.
The most interesting thing for me is the sharing of knowledge. This 'give and take' is an extremely important aspect of networking. Through crowdsourced knowledge you stay up to date, get to know a lot of new perspectives and can share your own experiences as well as advice with which everyone involved can grow. As a result, as a well-connected person, you can get a lot of high-quality input in a short period.
Ironically, what I'm not interested in at any time is to know the competition in order to gain an advantage over them. Sure, somehow that's a result, but it shouldn't be the intention. We can all learn from each other and should focus on that.
The Growth Phase
The growth phase is meant to show what needs to be done for the tree to grow and flourish. To be honest: that' s nothing new for you, at best you will be aware of it anew. So, let me explain it using comparable day-to-day situations. Back when my friends and I applied for a semester abroad, it was obvious to us that all of us had to be open-minded and go to other cities. Being alone on the road helps to get in touch with others.
The next daily thing is dating. Similar to wingmen/-women, your contacts can introduce you to others in order to grow your network. At the date it is about relaxing, listening carefully, being friendly and not too stiff. After the date, keep in touch with them. Actually quite simple, isn't it?
Concluding, a piece of final advice: don't focus on what you can harvest later, but what you can give to others. Greed is easy to spot and will always get behind when it comes to a sincere interest in helping others.
The currency of real networking is not greed but generosity. Keith Ferrazzi
The Seeding Phase
The question arises, where to network and get in touch with others. To stay with dating: yes, you can also go to bars! At the beginning of my time in Brighton, I was often alone in pubs to socialise outside the company1,2. It went surprisingly well to network there for business as well. Or even within the company while having drinks after work with colleagues you didn't know before.
But the usual places are a bit more professional and more suitable for conservative industries. A thing I honestly have seen only at other universities, especially in the UK/US, are professors as a contact to industry. To stay with the technology industry, there are endless possibilities to build industry-specific as well as technology-specific networks: meetups, barcamps, conferences, social media and many more. As a developer, try to get to Open Source at a certain point of time. Occasionally breathtaking communities are formed around individual technologies and frameworks all over the world — the people around hapi.js are an excellent example of this.
An essential element of my network, however, are colleagues and ex-colleagues as well as all the companies with which I had job interviews. I mean, the fact that I applied there or agreed to an interview at that time means interest and that usually doesn't fade when it doesn't work out. In addition, new opportunities arise for the network since employers are changed sometimes. Thus, it grows organically over time.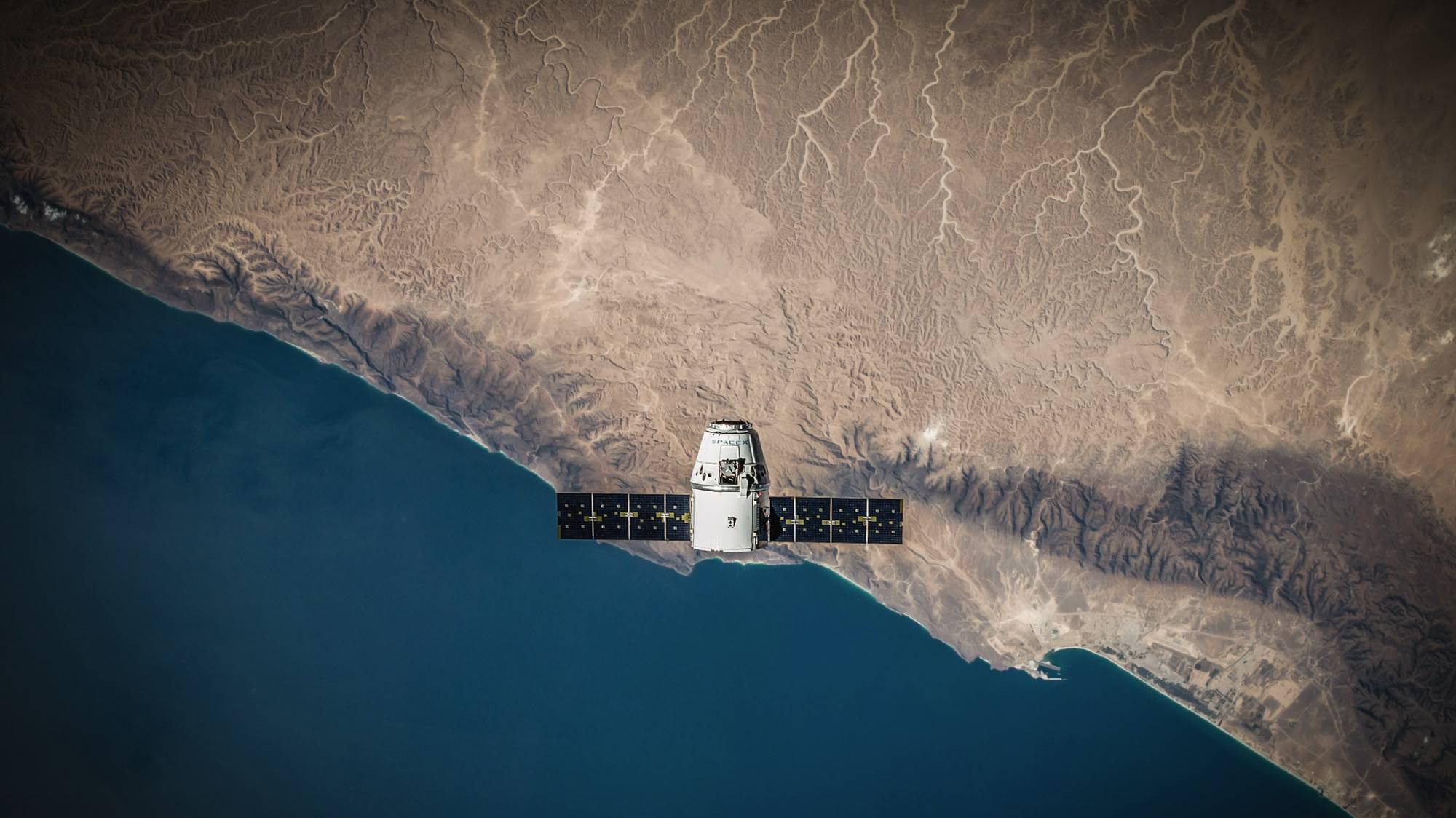 Honour to Whom Honour Is Due
Exceptionally I do not want to summarise the article — just because it's a very simple topic and not everyone's cup of tea — but say thanks2. Thanks a million to all the startups, grownups and tech giants all over the world who made my start into business networking super enjoyable. You've helped me many times and I hope to give you even more back in the near future. Looking forward to the next coffee or drink with you!
Deep roots are not reached by the frost. J. R. R. Tolkien
Last but not least I'd like to share this poem line with you. Are you one of those fellows who enjoy networking? If not, why? You know how to reach out to me.
Cheers3,
Felix