Tinder for Colleagues
A More Efficient and Human Workplace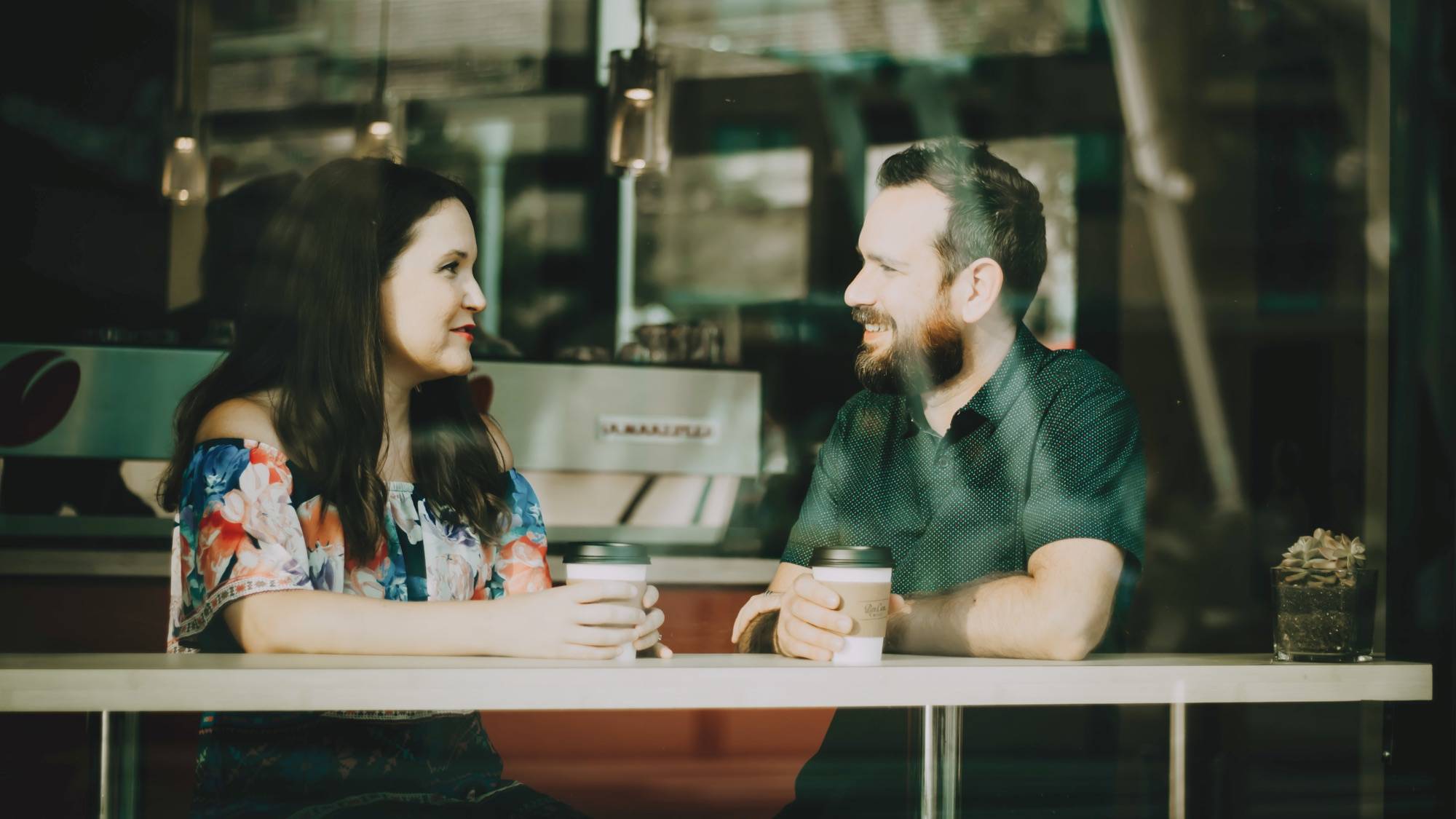 Based on my good experiences at Brandwatch, I already described in 'Behind the Horizon' the importance of going one step further and getting to know colleagues of other departments or career levels as well as the benefits of knowledge sharing. A while later, I'd like to enrich this article with the knowledge I've gained in the meantime by highlighting the benefits for interpersonal relationships and the impact on our daily work and decision-making in terms of humanity and efficiency.
A few weeks ago I had a lunch date — initiated by our lunch bot Erna — with colleagues from the People and Strategy & Innovation teams which inspired this article. We had a chat about our daily job, weekend trips and the advantages of such a Slack bot. The bot was launched last autumn and has been organising regular lunch dates with up to three people once a month since then. Especially during our bimonthly Welcome Days Erna is used to encourage the interaction between newbies and existing employees.
At the time when the previous version of Erna was launched, car2go already was growing continuously at several locations. Regular lunch dates were supposed to ensure that communication across department-boundaries scaled further and thus the build-up of silos could be avoided. The upcoming merger with DriveNow strengthened our belief that the motivations were valid and that lunch dates would be a nice way to help. Other Companies use similar Slack bots like Donut.
Often, even in contact with friends, two questions come up. First, how many people actually participate, because it is voluntary. Second, whether it's just a nice-to-have or really has an impact. In fact, the participation rate is lower than we had hoped, but the causes are (still) unknown. The possible reasons are wide-ranging; from problems with the tool and its handling, to fear of other people, to a simple lack of interest. I could speculate, but that doesn't help anyone. Anyway, that's not the point today, but rather the advantages of getting to know new colleagues. Lunch bots are only one way to get there, as will be shown later.
Be Part of the Network
We used to be punished at school for talking in class but networking within a company's social network is more important than you might think. You can surely get through your daily work without it, but you let some valuable opportunities pass for both your personal development and for teamwork, as I will show below.
First of all — and here I only speak about myself — I personally feel much more comfortable if I don't walk through an ocean full of unknown souls on a daily basis. Knowing your colleagues makes them more human and in the end, you don't care whom you're sitting next to at company events. This discomfort is substantially reduced and you are happy to see familiar faces again. After all, we are much bigger than our 9-to-5 identities, we have hobbies, interests, traits, and a personality that set us apart from others and let others see us in a multi-dimensional way.
So, knowing the people around you means to a certain extent knowing their personal circumstances and life situations. Of course, this requires more than a bit of small talk, but real interest on the other person. It doesn't take long to get a rough idea of the opposite. This in combination with empathy and a touch of sympathy simplifies making fair decisions. You have been waiting for feedback from a colleague for days? Well, maybe there's much more behind it than you might think. Without knowing the other, it is easy to make hasty judgments. You notice that your colleague is struggling with private worries and might need help? Lend your hand! You'd be happy about that, too.
As already mentioned, our private interests, skills, and hobbies are a huge part of ourselves, predestining us for specific tasks. Drawing on the skills and competencies of others does not only increase your own efficiency, but also that of your immediate environment. Ultimately, I would say that all employees of the company pursue the same goals — at least that's how it should be. So why not take advantage of the others' strengths and help to compensate for the weaknesses? Sooner or later you will probably need the help of certain teams, or they will approach you. Why avoid this for so long?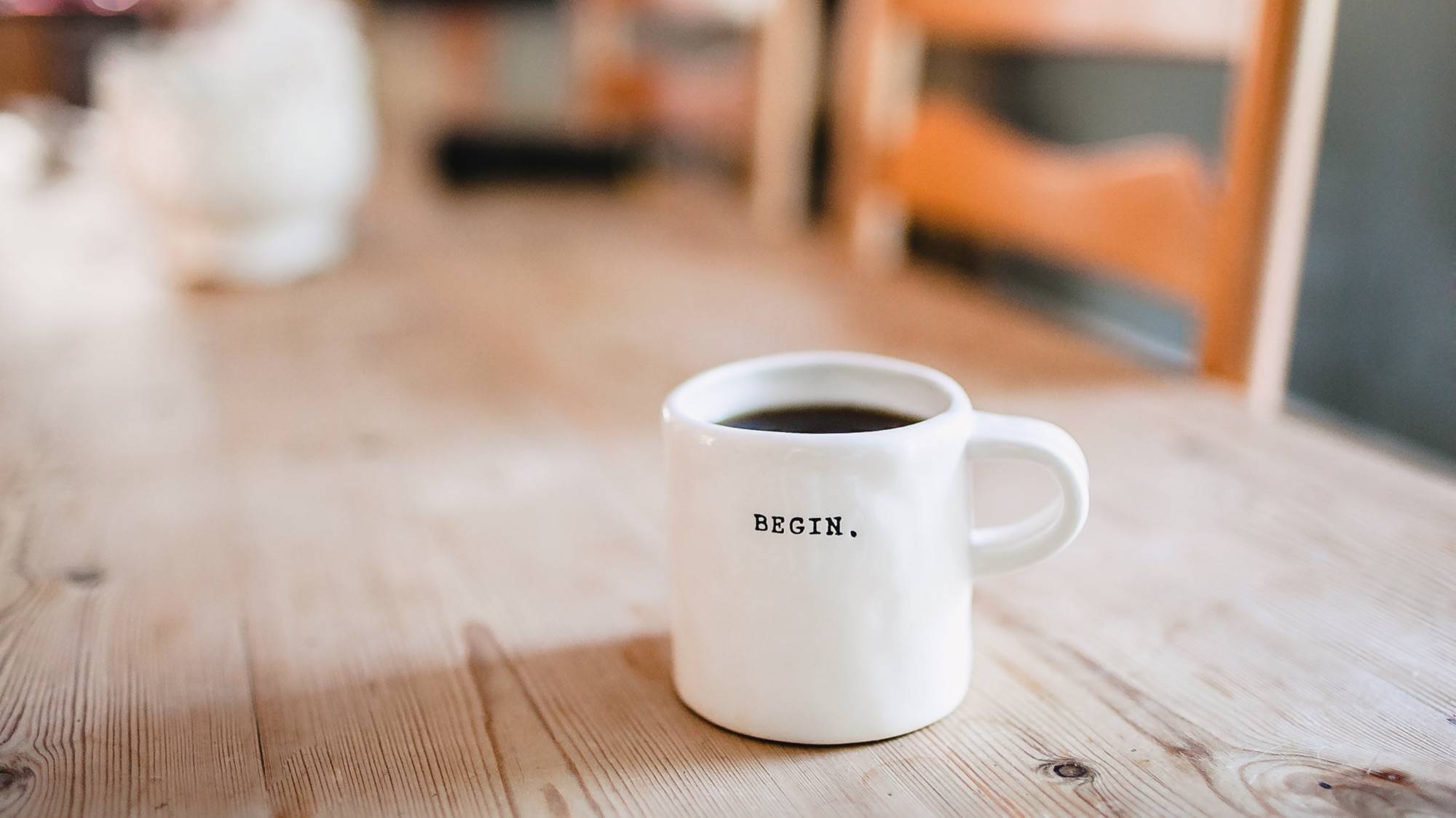 Let's Get Started
I mentioned it earlier: organising lunch dates is just one of many options. While creativity knows no bounds, let me list a few more ideas. The most common option is team building events, although I don't prefer them at all. It feels highly forced and finally, you don't have the choice to participate or not. Casual social events fit better here, no matter whether it's an after-work beer or an off-site event.
Desk swaps to get into other departments and thus often to other floors or areas of the office are also a great idea. A more extreme variant of the desk swap would be to spend several days in another department, where you can actively participate in the day-to-day business. Last but not least, the best parties take place in the kitchen? So, why don't you just try a different kitchen and have a chat with your colleagues while having a casual cup of coffee? Be curious about the opposite, I think those ideas can be built on.
Final Thoughts
We spend so much of our lives at work and we surely agree that the job should both make you happy and fulfill you. So why not grab the chance to make the workplace more human and efficient at the same time?
Do you want to work in an environment where colleagues of different departments work together, share the most up-to-date information and like to step in when things get tight in other places? You are personally convinced by the concept and would like to motivate and inspire others to participate? I'm pretty sure it only takes a few change agents acting as ambassadors, taking the first step, and setting an example for others. Encourage your colleagues to look beyond the explicit expectations of the role and see the big picture which the collective is striving for. Have fun with it!
Cheers,
Felix