Together Is Better
Our Department's Approach to Change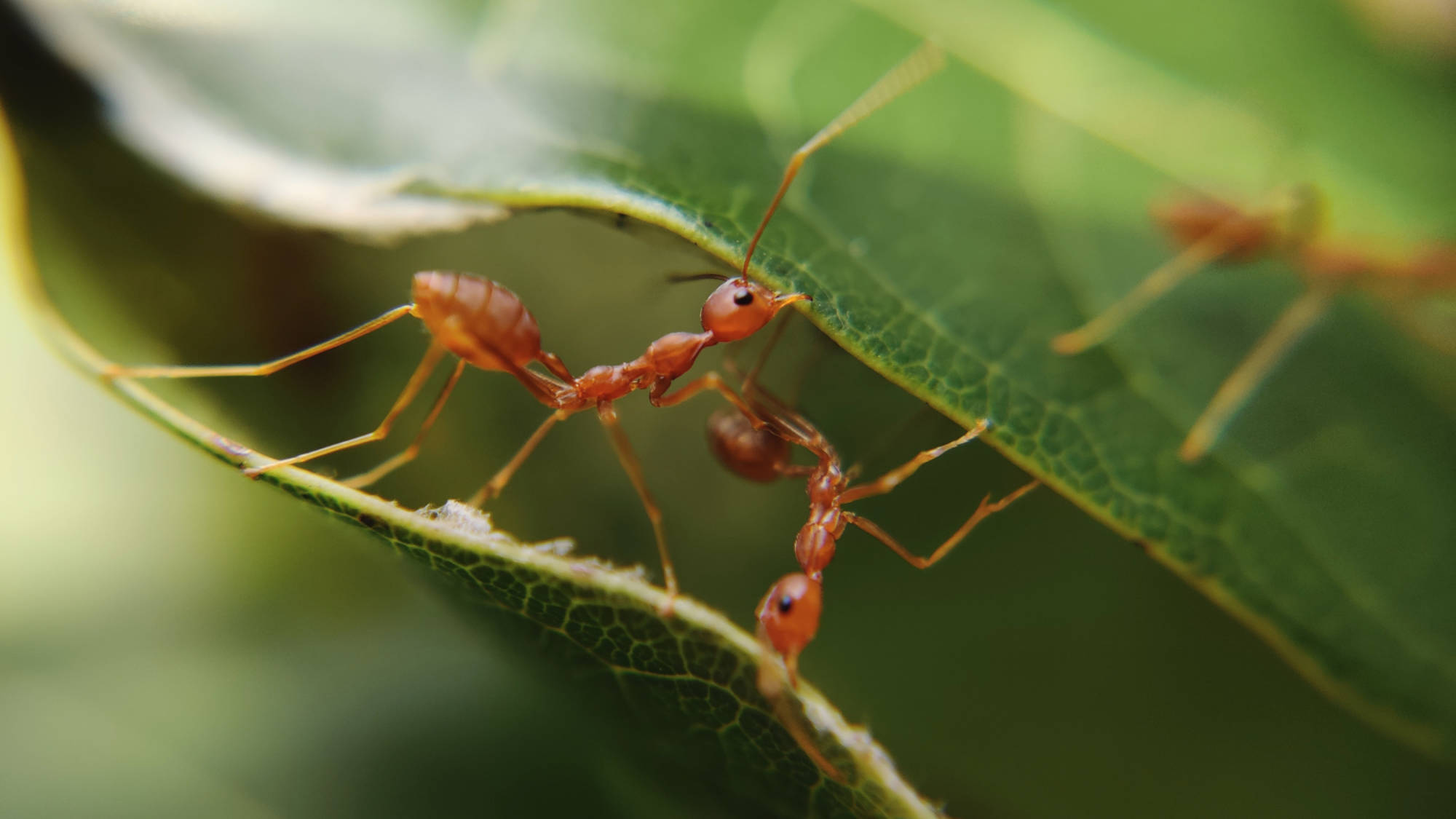 There are countless step-by-step guides on how to cope with times of change. But there is no one-size-fits-all; there is only inspiration. Let's take a journey through our product department's approach to navigating through uncertainty, to enhance communication and now to work on increasing employee engagement. Another take on involving employees. Neither is it a secret recipe, nor something that can simply be copied — rather another source of inspiration.
Once upon a Time
The launch of the joint venture of the former car-sharing competitors car2go and DriveNow dates back nearly 18 months. A lot has happened since then. Among others, a Target Operating Model (TOM) has been developed that implied some organisational restructuring and a decrease in the number of full-time employees. This, however, did not have an immediate impact on our department until 2020.
The Change Support Group
How It All Started
A few days after relocating to Hamburg, our Head of Engineering and I met in a cosy bar. This evening followed a kind of off-site event by our department heads. One of their findings was that a dedicated team should accompany the department's restructuring required by TOM. I was asked to be part of that 'Change Support Group' — mixed feelings. On the one hand, such restructuring usually means a certain number of redundancies. On the other hand, it was important to me to design this process to be fair, transparent and on eye level. Besides, it was an incredible opportunity to bring in what I've learned.
The group was quite diverse, but as we will see later, there was also some potential for improvement. We covered various roles: CPTO and his executive assistant, Head of Engineering, Head of Design/UX, Designer, Agile Coaches, Product Owner, Chapter Lead and me as an interface between engineering and change topics. About ten people in total. It was essential to those without personnel responsibility that this group is not responsible for what is being restructured. Instead for the way, the process is carried out. In other words, form not content. All of us motivated to do better. Better than other departments. Better than other companies. Better than it would have been without this group.
Our Advice for Action
We spent countless hours in meetings of the whole group or workstreams, but also individually over several weeks, trying to turn words into meaningful actions. Some might say that we've discussed too much. In my opinion, however, that is the purpose of having a diverse group. When considering all possible points of view, there is not always an immediate consent. That is necessary and healthy.
Fast forward a few weeks. Our efforts resulted in a slide deck of which I am still pretty proud. It listed three approaches, including timelines, pros and cons. Of course, it also covered our recommendation, in which our colleagues' interests had the highest priority. All the better that we convinced even the most critical managers with our recommendation. Especially as it meant leaving one's comfort zone and changing deeply rooted assumptions. Great respect for those who chose to follow our recommendation right away. Even greater respect is due to those who changed their minds. I am convinced it was the right move.
It's only after you've stepped outside your comfort zone that you begin to change, grow, and transform. Roy T. Bennett
However, we were not happy with that alone. Not every manager had been in the position to undertake such radical restructuring. We also wanted a joint and consistent approach across all teams in the department. For this reason, we defined and presented a set of 3×4 principles. The first subset described what should be considered when selecting possible colleagues to be dismissed. The second one, how to inform the respective colleagues. The last one, how to inform the team. We designed these principles to make the process transparent and honest as well as to treat each other fairly and on eye level. Like from adult to adult. An additional workshop — led by a fellow change agent from the COMMS team and myself — gave a (remote) crash course in the most important psychological concepts and biases that apply to change.
Our Next Steps
A few months later, all the announcements and conversations were made. The TOM-related changes were accompanied. The group's purpose was fulfilled. Driven by our own motivation but also by positive feedback coming from many sides, we did not want to stop at this point. We wanted to start the second chapter. We wanted to continue to change things for the better.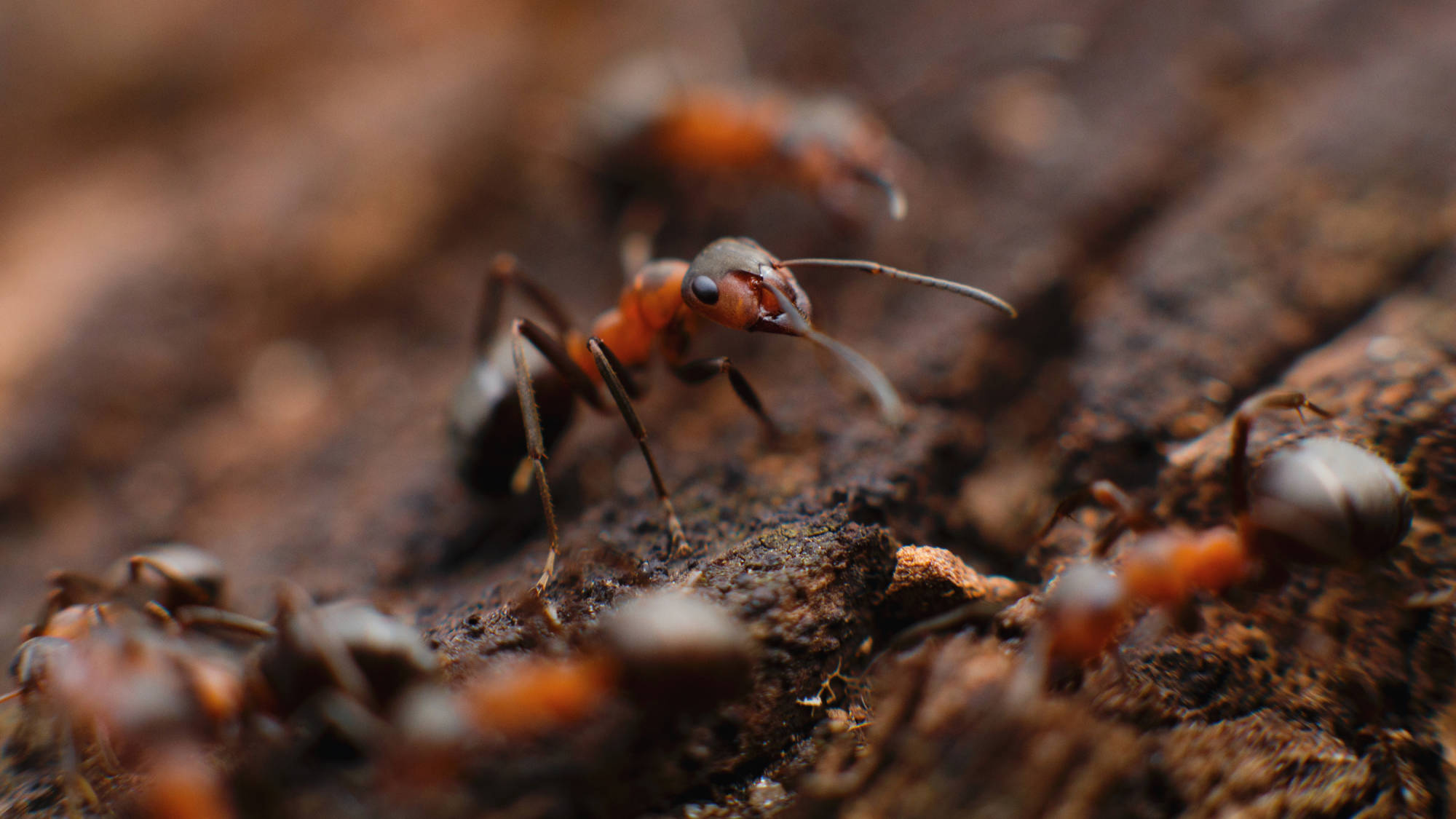 The Engagement Guild
The will was there; only the setup had to change slightly. More specifically, the setup had to become more diverse. More roles and fewer managers. Everyone agreed on that. As a result, most of the managers, except for one, stepped back. In a small round we discussed the next steps. What is important to us and our colleagues? What do we want to achieve? What steps do we want to take? We pitched our idea to the department heads. A new concept and mission evolved from a joint discussion: The Engagement Guild.
Employee engagement is the emotional commitment the employee has to the organization and its goals. Kevin Kruse
The Guild Setup
While Spotify has evolved in recent years, the snapshot of what is commonly referred to as the 'Spotify Model' is well-known. In this model, guilds represent a community of interest. The goal is to share knowledge and practices as well as to drive the topic forward within the company. We wanted to use this concept, which had already proven itself in our department, as inspiration. We wanted to open up to new perspectives, ideas, backgrounds and experiences. Without making it unmanageable, though. Hence we started with a setup that has (again) up to 10 members — rotating over time — who dedicate themselves to our vision. Thanks to three new members, the group was more diverse than ever before.
Our Scope
Over the first half of the year, we gradually introduced Officevibe in our department. One hundred twenty questions measure the performance of employee engagement over time in 10 metrics and 24 sub-metrics.
Thereby, some metrics emerged which performed below average. The reasons are manifold. Some can be related to cost savings in our People team. Others reflect a lack of capacity among the company-wide 'Change Ambassadors' due to short-time work. However, most aspects remained unexplained at this point. We made it our goal to continuously improve the engagement in our department to create a workplace in which we enjoy working — a clear focus on actions that make sense to tackle independently of the other departments at first.
Step by Step
First, we tackled the topics of recognition and feedback culture. Officevibe is good for mainly quantitative data and trends. In order to gain in-depth insights, two workstreams conducted anonymous interviews with colleagues. In doing so, we took care to get an as diverse overall picture as possible. Based on the results, we started to investigate. What was the root cause, and why has it evolved in this way? We discussed a lot, gathered ideas and defined the next steps. We have pursued the vision of encouraging new behavioural patterns in teams as well as among our leadership. To this end, our approach targets both audiences so that new patterns can be discovered and co-created together. We are still in the second of this (probably) never-ending series of sprints, but it feels good.
Conclusion
For me, working in both groups for half a year was an incredibly valuable experience. I am proud of what we have achieved so far and to have been able to accompany this new group on its first steps. There is always room for improvement, but it is a crucial step in the right direction. So I hope that this will serve as an inspiration to others and spark some discussion.
If there were one thing I would wish for the company in this regard, it would be even more resources. Resources to address issues such as culture, employee experience as well as people and organisational development. I know that these are not easy times. Especially in difficult times, though, one should invest in the future. Who is the future if not the employees? Such investments pay off when companies embody this mindset. It is a cornerstone for growth and flourishing. The return-on-investment cannot be dismissed. Having doubts? Give me a call.
Cheers,
Felix