Why Daheq Not?!
The Future of My Digital Innovation Hub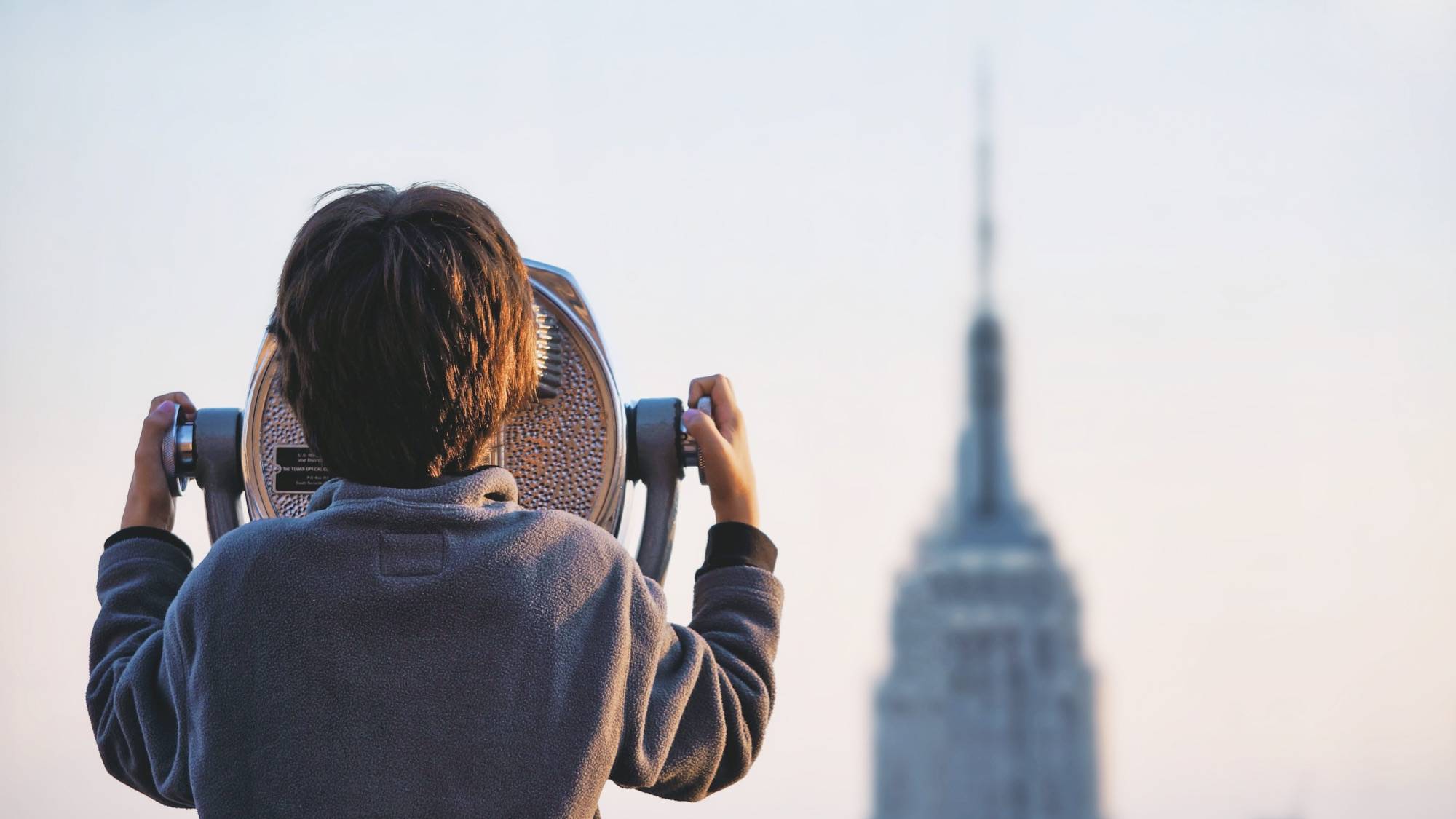 To be honest, I've never really cared where I'd be in five years. So, if someone asked me, I just named a rung, which is a bit further up the usual career path such as team lead, VP or even further. I am aware that this is a living, progressively changing thing, but this year was the first time I've really started to think about it. To have no choice and to commit myself to it, here is my vision.
Thereby the question arises of where and how one would be happy; in the best case, considering one's strengths, weaknesses and other traits. What do one want to achieve? Where is one's own passion at? I had two weeks off, was in Paris visiting my sister and thought about it. First ideas were quickly found — with the help of a mental SWOT analysis — and scribbled down. However, my former team lead Kamil encouraged me to publish the whole thing and to commit myself to it.
Preface
A few days ago, we talked in a small group about which would be the company of our dreams. In contradiction to another article, the company itself moved a little into the background for me and the people & challenges into the spotlight.
So, I would like to put aside the company and focus more on what drives me personally. I've discovered a matter close to my heart through various jobs in companies that differ entirely in terms of culture, organisational structures, and the like. There are always some points that more or less bother you at work. But instead of complaining, I want to help make it better. A friend addressed this in his article 'The Bright Side' and mentioned that 'only a few are able to change things'.
Definitely wanna be one of the few. I have defined some points as an intersection of all the previous experiences that are the foundation of my vision2. However, the following is not necessarily intended to invalidate my article above but to make it much more concrete. If you look closely, you can rediscover all the points in the 'new vision'.
The Vision & Goal
The Motivation & Audience
First of all, I have to say that it doesn't matter whether it's an innovative startup or a corporate empire. My vision is meaningful (with small adjustments) in many companies. But now to the actual topic: the digital innovation hub. Although you don't have to teach innovative people how to be innovative, on the one hand, you as company have to enable them to be innovative, and on the other hand, especially in larger companies not everyone is innovative; especially the management. That's not a blame, but a lot has happened in the last 20 years. Much that used to be usual and best practice is now rather counterproductive in dealing with smart creatives.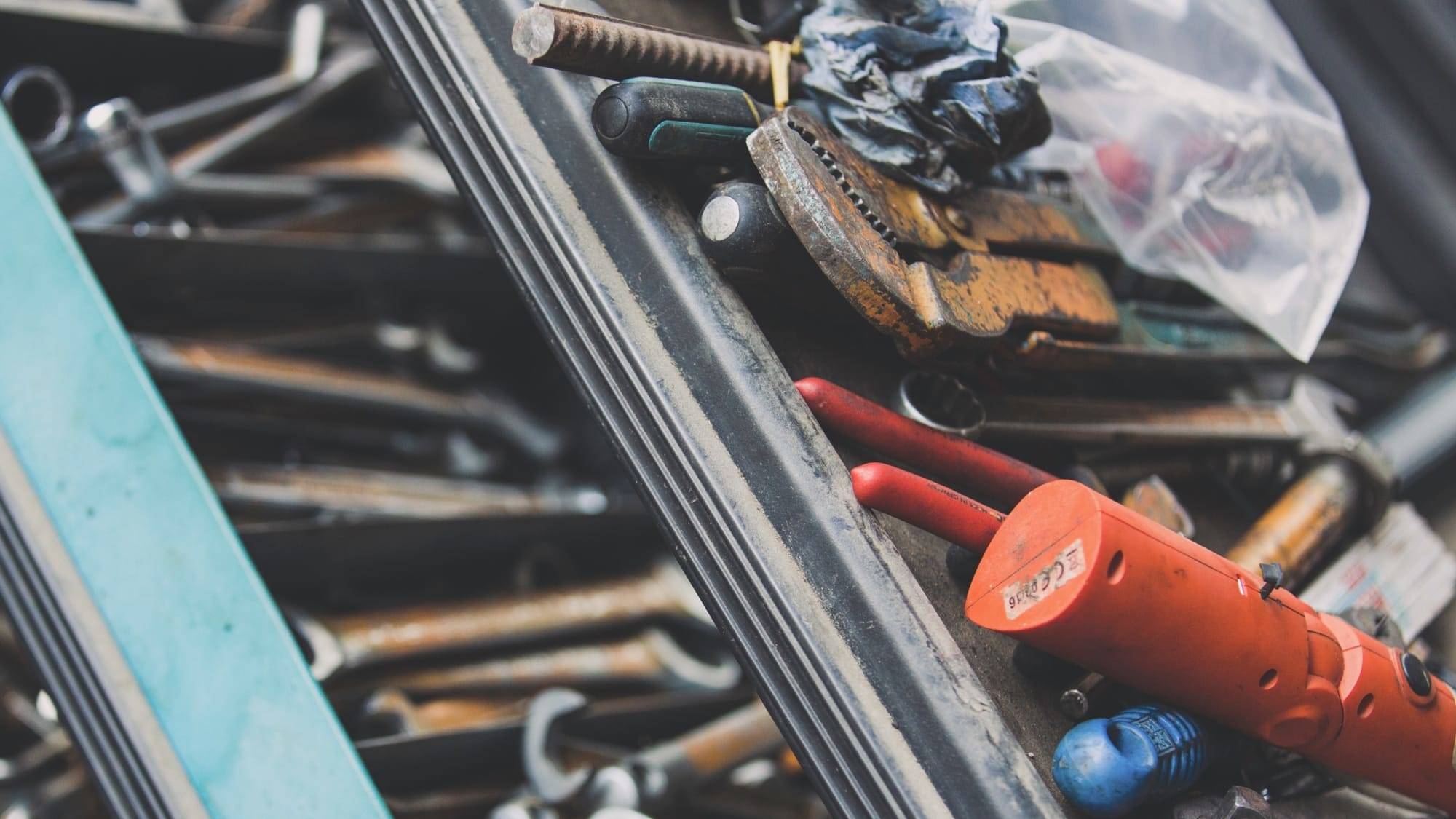 Let's start with the people having an innovative mindset. How do you enable these people to be creative? For example, by being able to work without any pressure at all, having a place to fail and being able to try out new things, be it professionally, in terms of contents or by new team constellations. In this way, space is created that promotes cross-portfolio and inter-departmental projects.
Now, let's get to those who have not yet embodied the innovative mindset, for whatever reason and on whatever rung of the career ladder. For them, a place with seemingly endless learning opportunities should be created. Why do you have to put good ideas aside for a while? How do you successfully apply agile methods like design thinking, lean startup and scrum? What's the difference between routine, invention and innovation? How do these methods stimulate creative processes? And anyway, what does a manager need to know about these methods and processes? How do you motivate employees? What are intrinsic rewards? All this and much more should be part of the learning program. Further examples will be shown in a second.
The whole thing is a bit like grandfather's tool shed, where you used to tinker creatively and without any limitations. Or in which you got taught how to create something without a template, just with some wood and tools; in digital & modern.
The Folks, Setup & Lineup
The permanent staff consists mainly of enablers, i.e. innovation, culture & leadership evangelists; learning & talent development managers; organisational change, business transformation as well as program managers. Their mission is quite versatile and comprehensive. Their mission is to unleash innovation & creativity and foster a culture of collaboration & learning. They try not only to acquire the necessary knowledge but also to disseminate it in order to create structures in which day-to-day innovation is possible. For this purpose, workshops, talks, courses, blog posts and consulting are utilised. Furthermore, the team acts as thought partner and trusted advisor to the leadership in order to align all programs. The goal is to enable teams & leaders to drive sustainable value. A variety of professional, cultural and personal backgrounds would be invaluable.
How should the setup look like? Well, basically Google's The Garage is the inspiration here. Thus, the hub is not supposed to be the primary job of the others but rather the right place for '20%' and private projects. The home of colleagues from all roles, departments and cultures to work together on innovative solutions. So innovators, idea finders, strategists, project/people managers, developers, designers, marketers and all other possible roles can meet there, whenever they want to. These folks are not exclusively assigned to the hub and the projects' scope is up to the people, so that problems can be identified, solutions explored and evaluated according to customer value and business model; or even something completely different.
Do you have an idea, seek further impulses or support? That's the right place for you! Everyone can be whoever one wants to be. And well, I'd like to be a lead of technical and cultural aspects in such a hub without giving a damn about the title.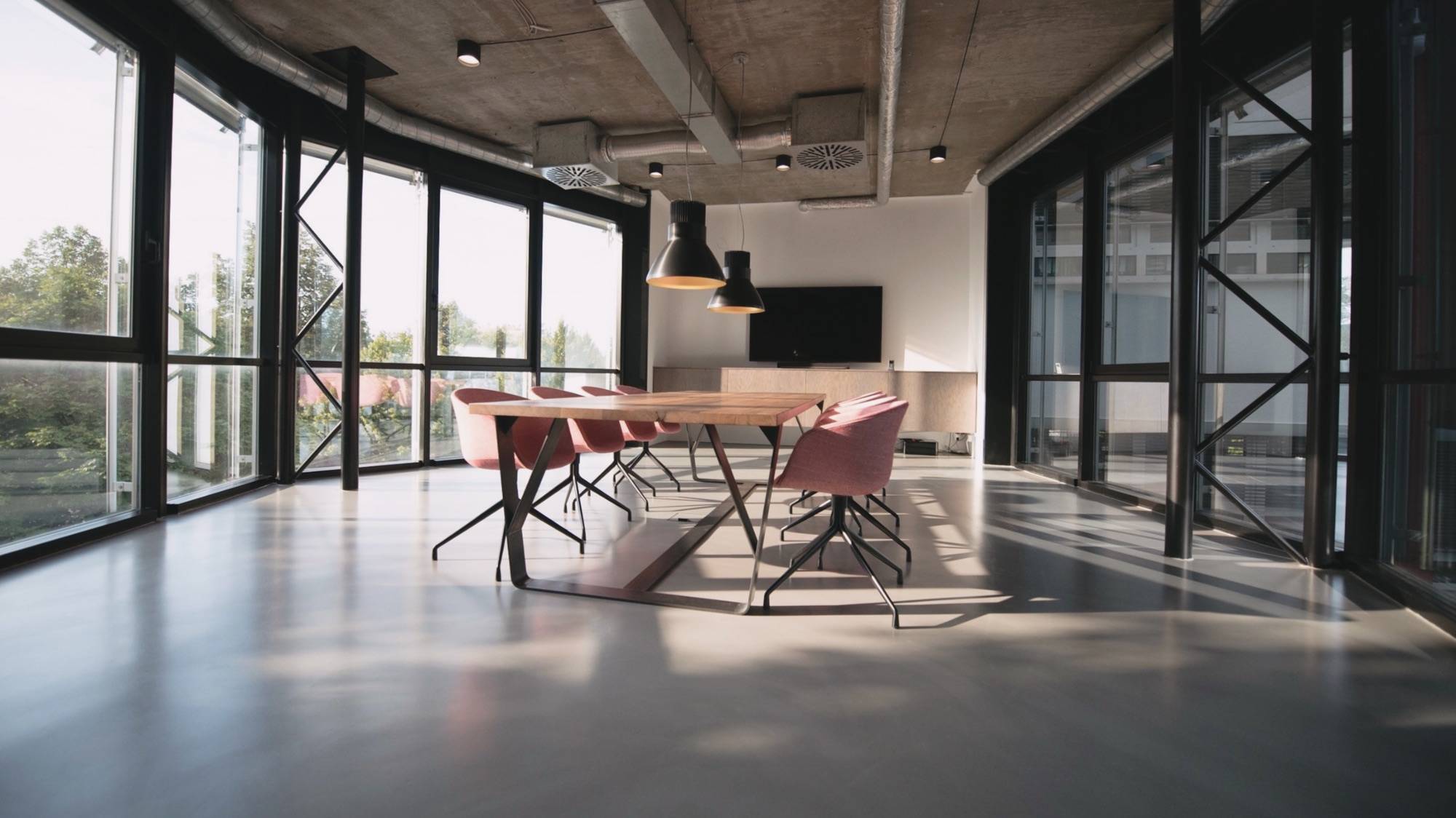 Epilogue
Bottom Line
As already demonstrated several times, culture and success go hand in hand. Unfortunately (or thank God?) culture has to grow organically and is difficult to influence. The core of the whole is the leadership and the silverbacks, employees of the first hour. Of course, they must be willing to change something. That is the only way such an innovation hub makes sense.
Companies have already learned that employees are more likely to be hired if they fit personally. In other words, those who share similar values and traits. Well, this matching process goes two ways. So this innovation hub has a lot of potential in terms of digital transformation, cultural change and innovative mindset to unleash the best from people, but also to attract new high potentials. It is not just a hub, its impact is much wider.
Post Scriptum
Please, don't get me wrong, I'm currently perfectly happy with my job as a Developer Advocate; 5 years are still a while to go1. In addition, I'm also strongly convinced that my tasks and responsibilities — which in my opinion are quite different from the usual ones of an advocate — as well as the environment offer unique opportunities for my personal and professional development. Seems to be a good way to get a taste of 'organisational & cultural change'.
I look forward to checking this article periodically and evaluating the need to adapt the goal and how much I have progressed with this. It may sound too ambitious to you, but first, it's 'think big, dream bigger' and second, why daheq not?! What do you think about my intentions or such goals in general? How does yours look like? In any case I am really curious about your thoughts!
Cheers,
Felix